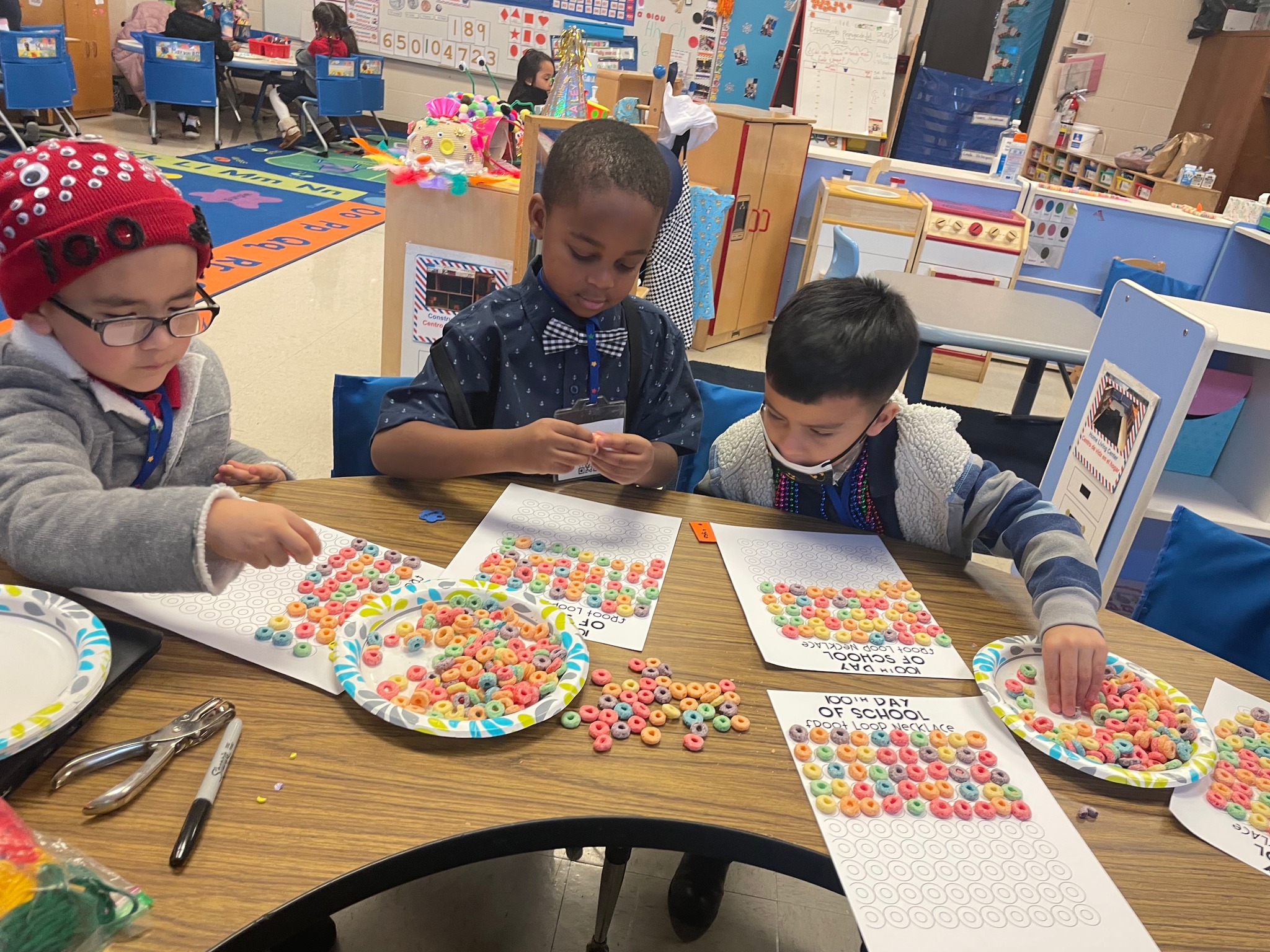 Size
MECC is the 2nd largest Head Start campus in Region 7. We have space for 240 Head Start students.
2022-23 theme
Each year, the staff picks a theme for the campus. This year it is all things Disney!
PreK & Head Start
Our campus houses Head Start and PreK. What is the difference? The way the programs are funded and services. Head Start is a federally funded program and PreK is funded by state and local funds. Head Start students are 3 or 4. PreK students are 4. Both programs use the same curriculum and fantastic teachers!