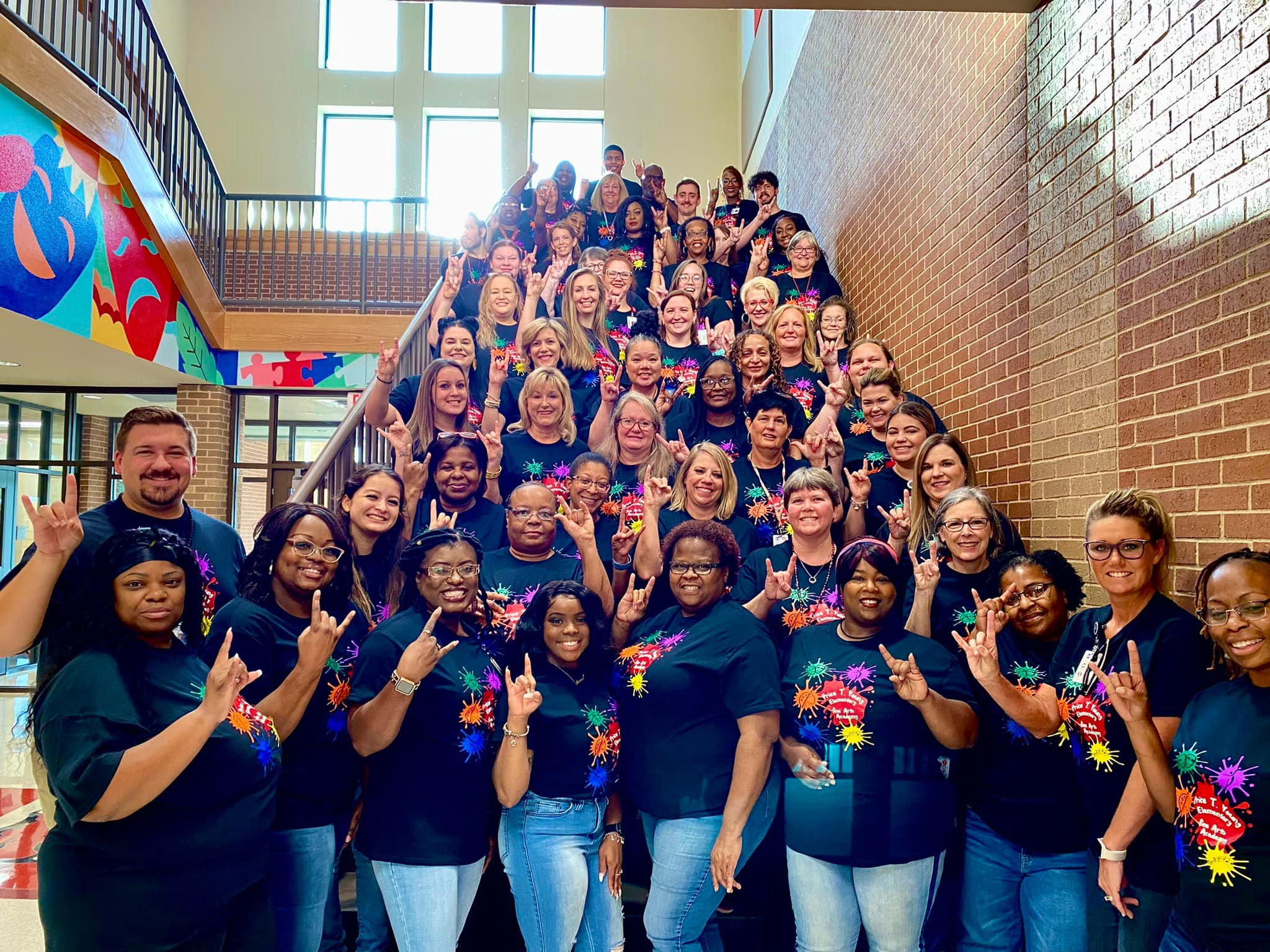 Price T. Young Elementary Fine Arts Academy
"Where learning is an Art!"
Here at PTY, learning is an art!
Arts Integration
We integrate the Fine Arts into all curriculum to enhance student learning!
Offer More Electives
We offer more electives than any other elementary school in MISD!
House Competition
Students and Staff will work together to earn rewards for their houses for prizes and parties!