Price T. Young Fine Arts Academy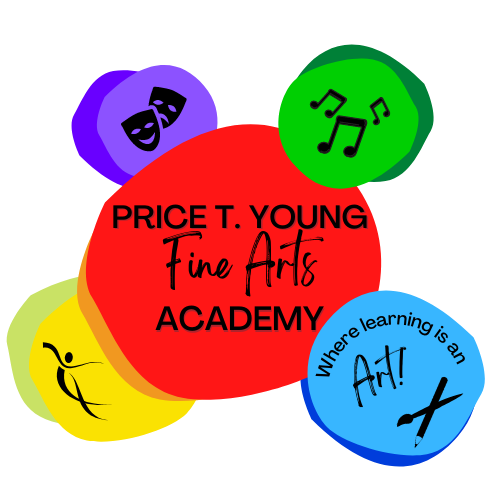 All Artist Welcome!
Open to all MISD students Kindergarten - 5th grade. More information and application found below.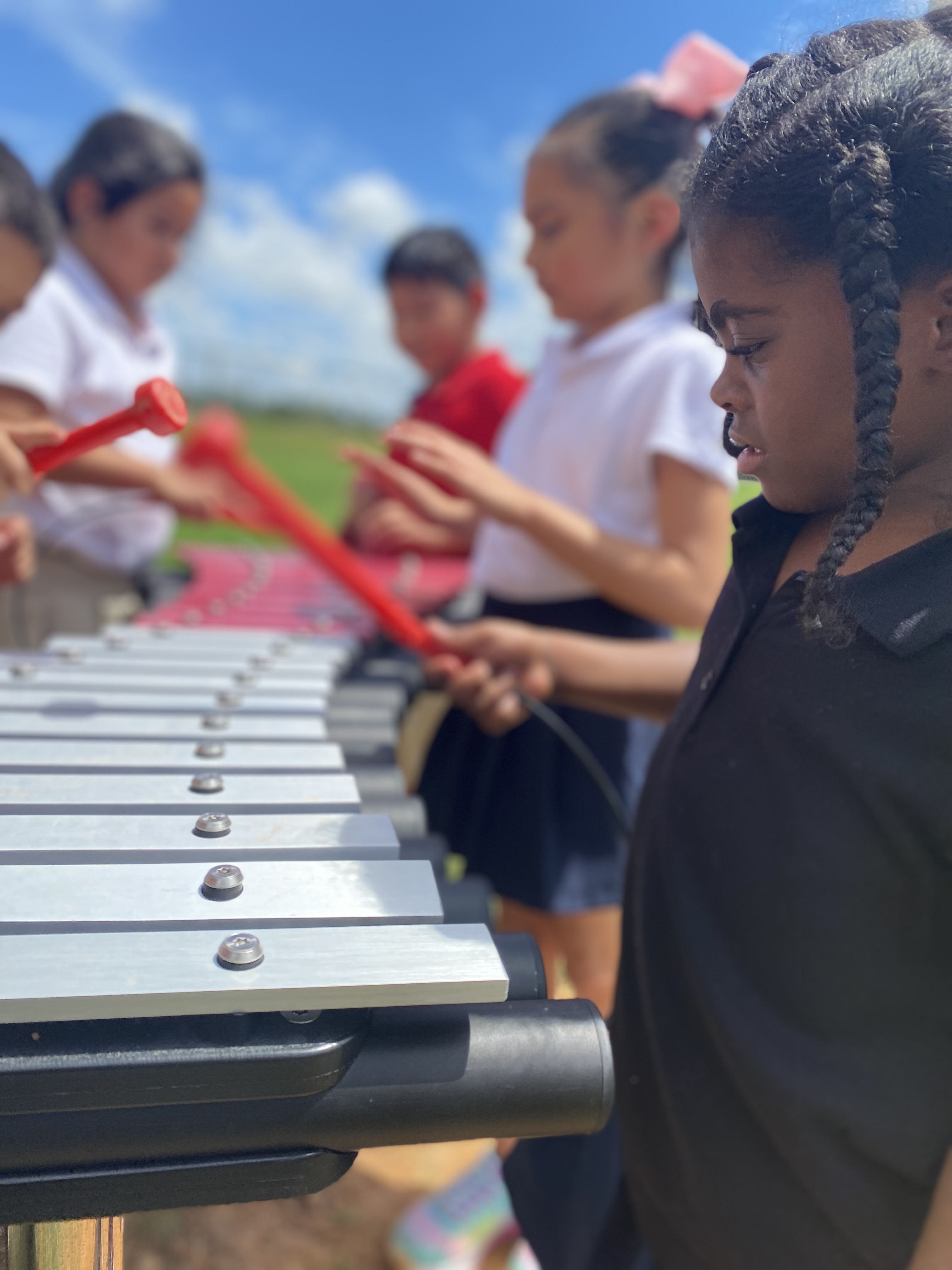 Research shows that introducing children to arts at a young age increases the capacity of memory, attention, and concentration. Students develop a love for learning early, and an immersive fine arts education promotes student engagement, critical thinking skills, and a broader view of the world around us.
The Kennedy Center defines Arts Integration as "an approach to teaching in which students construct and demonstrate understanding through an art form. Students engage in a creative process which connects an art form and another subject area and meets evolving objectives in both."
At Price T. Young Fine Arts Academy, students will engage in learning through this process. This makes learning come to life with arts application across the curriculum.
All students Kindergarten through third grade will receive instruction in the following Art disciplines:
Fourth and Fifth grade students will choose two concentrations from the following:
Choir

Strings

Theatre

Visual Art
Fourth and Fifth grade students will also have the choice to take Dance or traditional PE as their Physical Education course.
If your student is not zoned for Price T Young, please fill out the application below. Acceptance is based on availability. Students do not have to have outside experience in the Arts, only an interest in the Fine Arts.