Marshall Education Foundation would like to thank the following 2021/2022 Corporate Sponsors!
Current Sponsors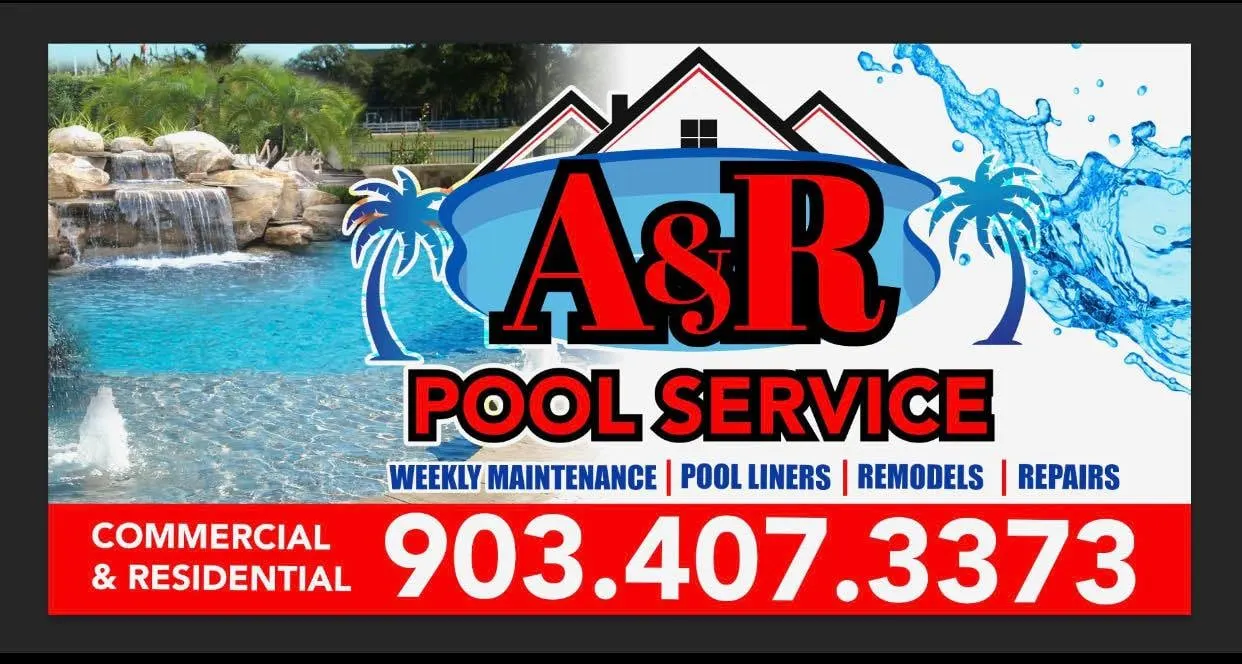 We want to spotlight all our Sponsors who make our Back the Mavs Fundraiser a success year after year. First up is A&R Pool Service If you are in need of weekly pool maintenance, a liner replacement for inground/above ground pools, plaster repair/remodel, or equipment repairs, please contact our friends at A&R Pool Service. Thank you for Backing the Mavs!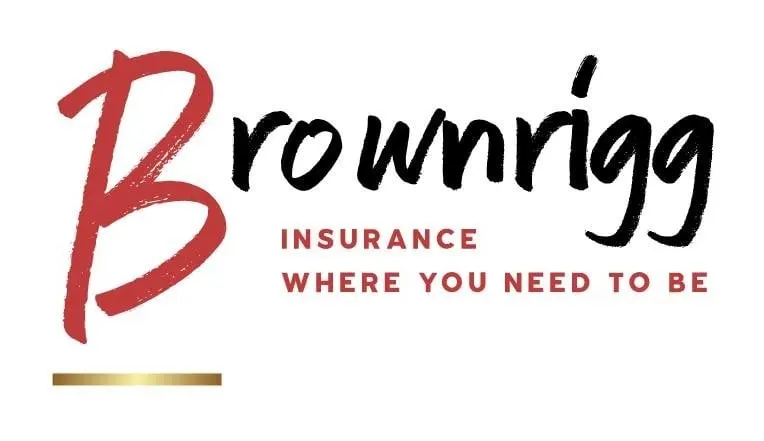 Brownrigg Insurance Agency, Inc. is the next company we want to thank for Backing the Mavs this year. Brownrigg Insurance Agency is one of the oldest insurance agencies in East Texas. They are a full-service independent insurance agency providing commercial and personal insurance products in East Texas. If you are looking for an Insurance Agency be sure to contact them today at 903-938-8888 or info@brownriggins.com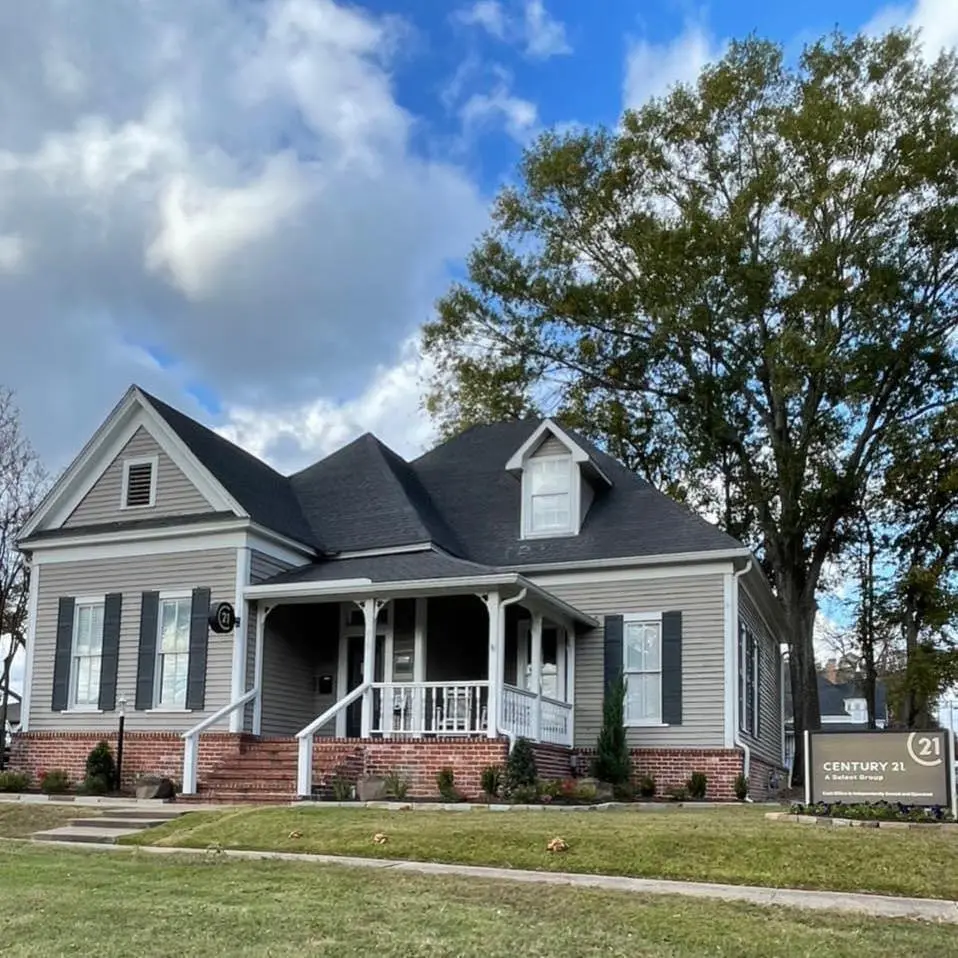 We can always count on Century 21-A Select Group to help us Back the Mavs! Century 21 – A Select Group is a family owned, family operated company that strives to provide the high quality of service that individuals expect from a Century 21 Office. Contact them today for all your real estate needs! 903-938-2632 http://www.c21aselectgroup.com/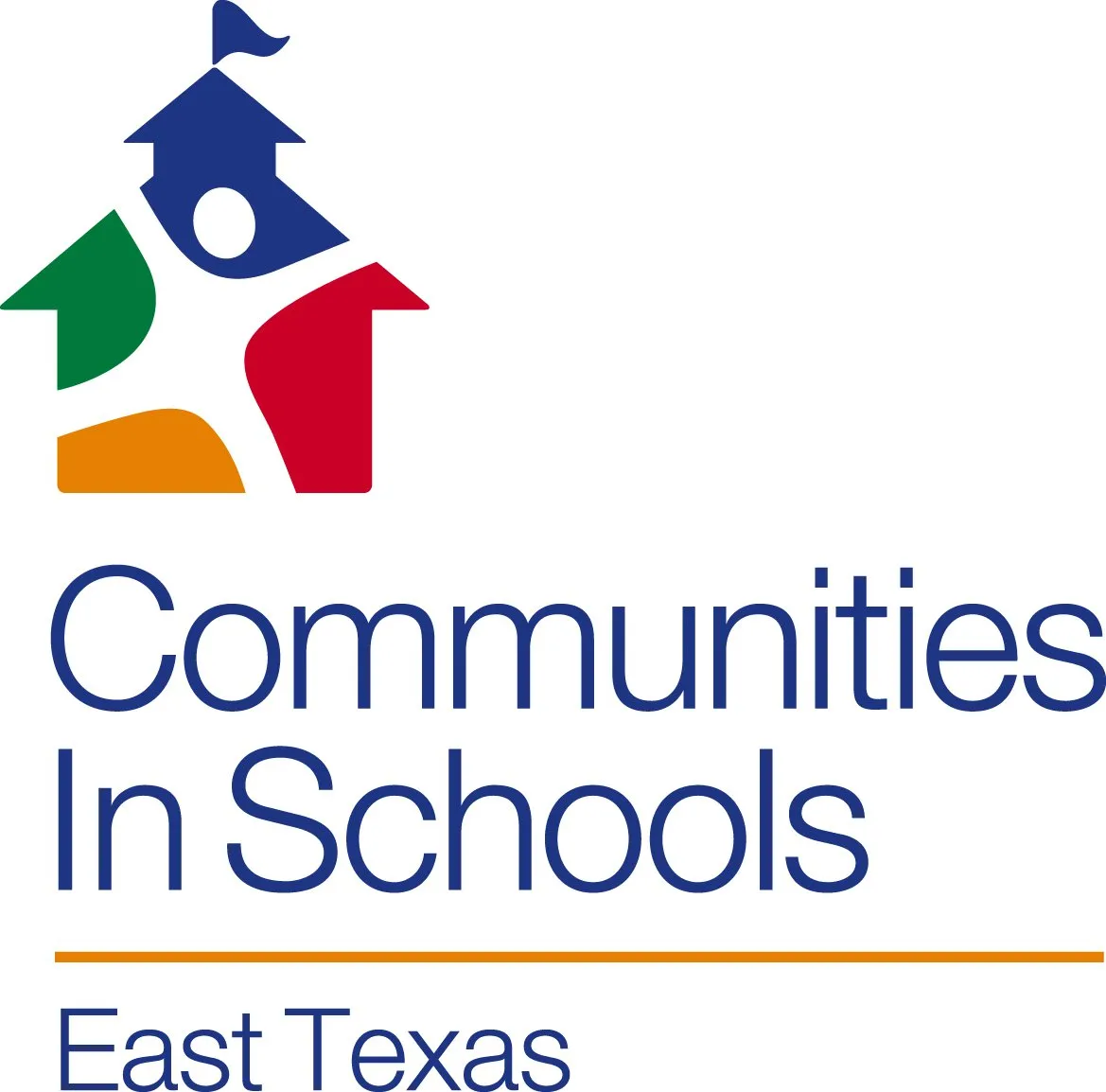 Communities In Schools of East Texas is another Back the Mavs sponsor we want to make sure you know about! More than 50,000 East Texas and Deep East Texas School students are in at-risk situations for failure and of dropping out of school. With the help of Communities in Schools of East Texas (CISET) many will beat the odds this year and stay in school. We are happy to say we regularly see the work CISET is doing in our Marshall schools! For more information contact Bobbie Hurd at 903-927-1128 or visit their website – http://www.cisetx.org/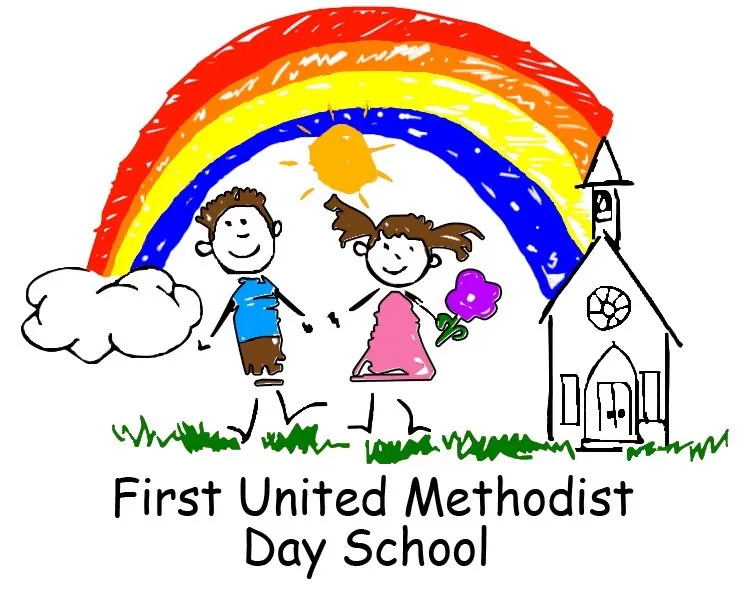 Another big supporter of the Education Foundation is First Methodist Day School. FMDS is a weekday mission of the First United Methodist Church in Marshall. They strive to meet the needs of young children and families by providing a safe, nurturing Christian environment and educational program that addresses all areas of development: intellectual, social, physical, emotional and spiritual. They offer programs for children ages 18 months through 4 years old. Lots of future Mavericks come out of FMDS! For more information contact Mallory Bradley, Director at 903-935-7793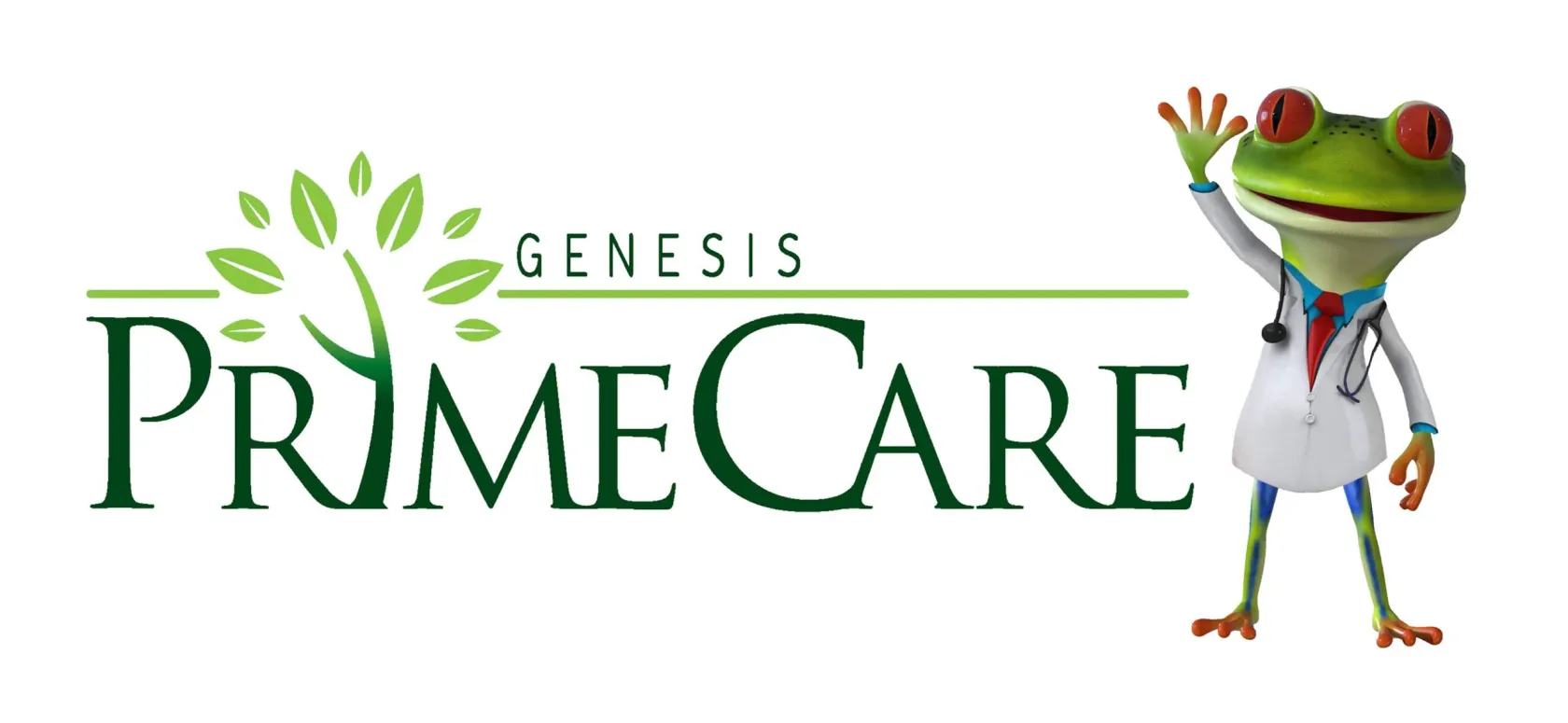 If you need Healthcare options for the whole family, look no further than Genesis PrimeCare! Their Clinics offer patients total care. From pediatrics to women's health and dental to chronic disease management, Genesis PrimeCare is here for you. Genesis PrimeCare is a company the Foundation can always count on for support. If you or a loved one are looking for a health care professional please contact one of the many clinics in Marshall. For more information please visit their website – https://www.genesisprimecare.org/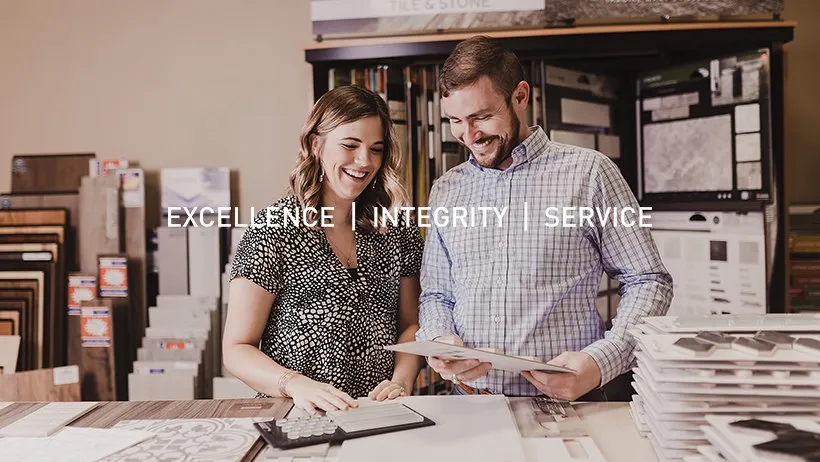 Looking to update your flooring at home or the office? Look no further than Home Plus Floors. Just a short drive to Longview will get you a team of floor covering experts who will provide creative ideas, recommendations, and guidance to help all your ideas come to life. We are proud to have Home Plus Floors as a returning Back the Mavs Sponsor this year! Contact them today at 903-759-8344 or visit their website http://www.homeplusfloors.com/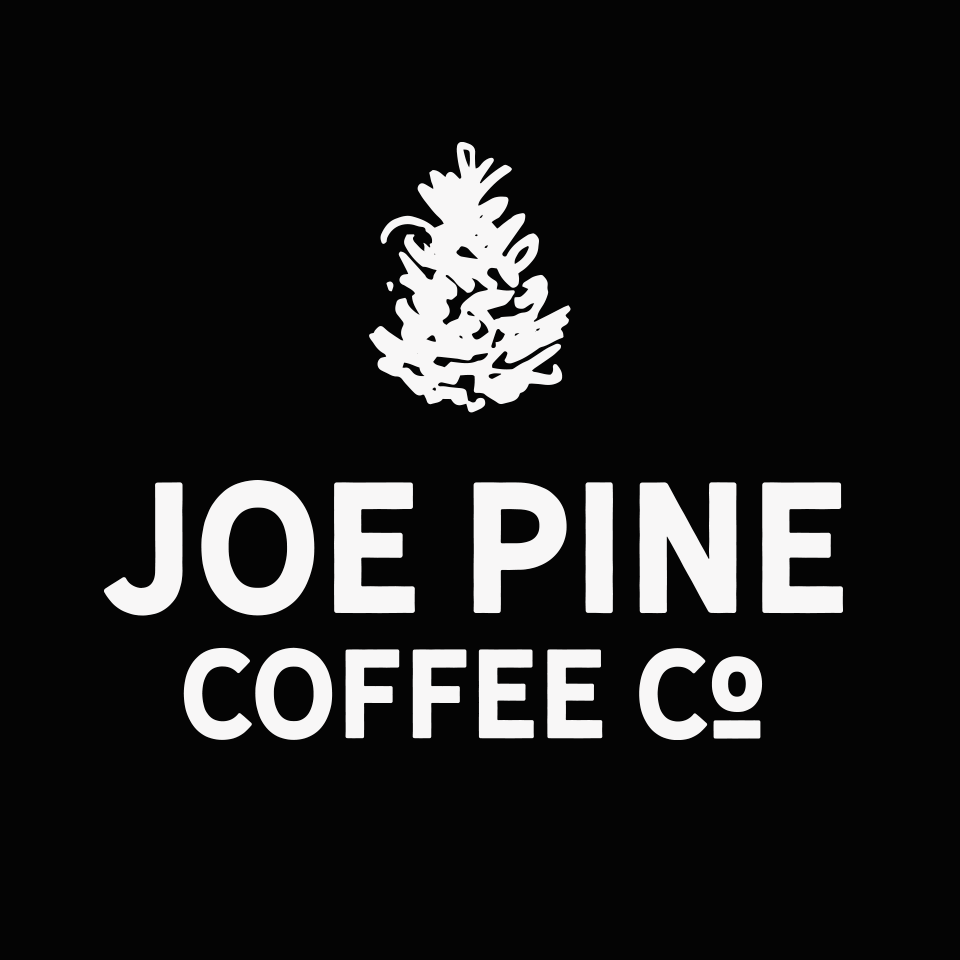 Joe Pine Coffee Co. is our favorite place to grab a cup of coffee and much more! They are located in downtown Marshall and have a huge heart for our community. They never hesitate to Back the Mavs! If you need a great cup of coffee, tea, maybe a sweet treat or even some awesome Marshall Texas merchandise, be sure to say we sent you! They are open Monday – Saturday 7 am – 9 pm and can be found at 207 N Washington Avenue.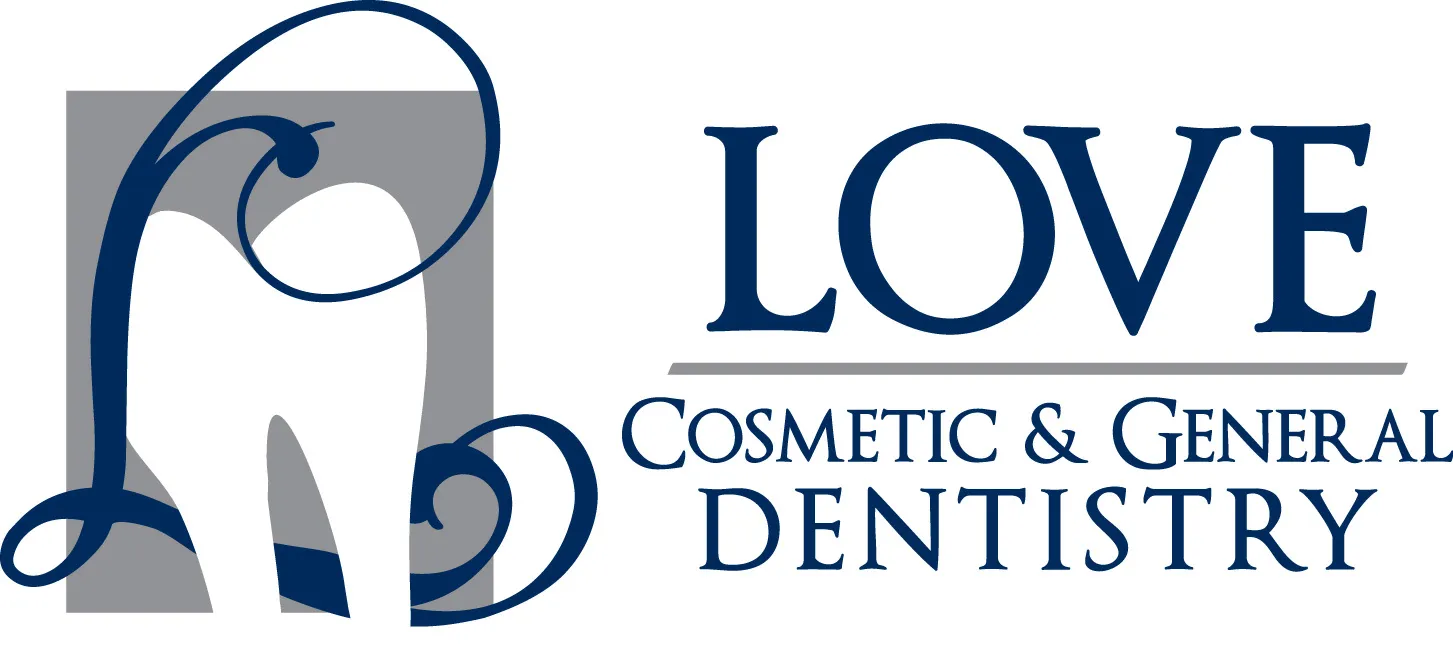 Dr. James Love and Love Cosmetic & General Dentistry has been supporters of our Back the Mavs fundraiser for many years.
You will not be "another patient" to Dr. Love and his team. They will design a treatment to address your clinical and personal needs, fully discuss all options and work with you to determine the ideal treatment plan.
If you are looking for a dentist, consider Dr. Love and his team. Contact his office at 903-938-1451 for more information.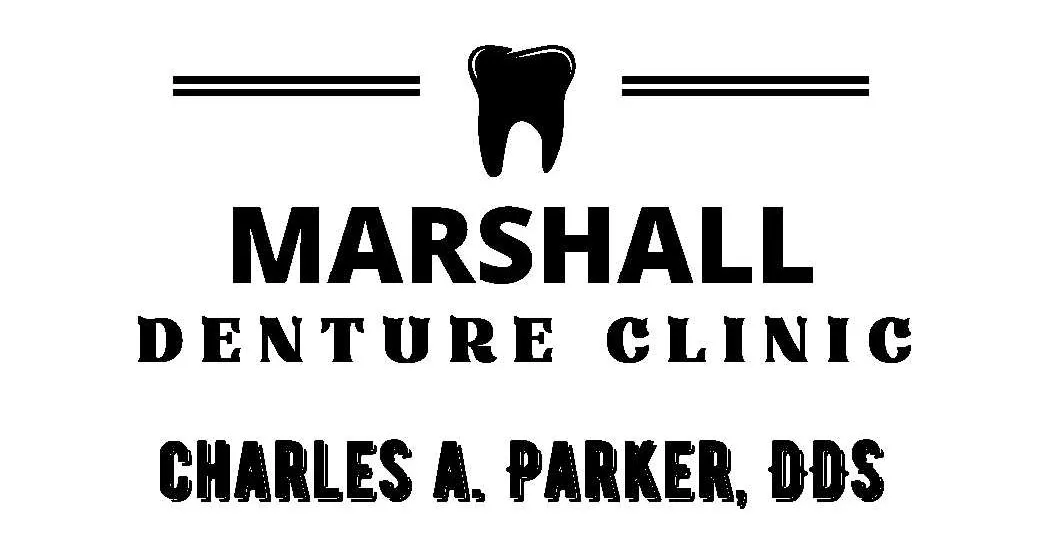 Dr. Parker and Marshall Denture Clinic wants you to Back the Mavs! Providing quality care in Marshall since 1981, Dr. Charles Parker specializes in General Dentistry, Sedation Dentistry, Dental Implants as well as Denture Services.
Contact them today for all your dentistry needs at 903-471-3172 or visit their website – https://www.marshalldentureanddentalclinic.com/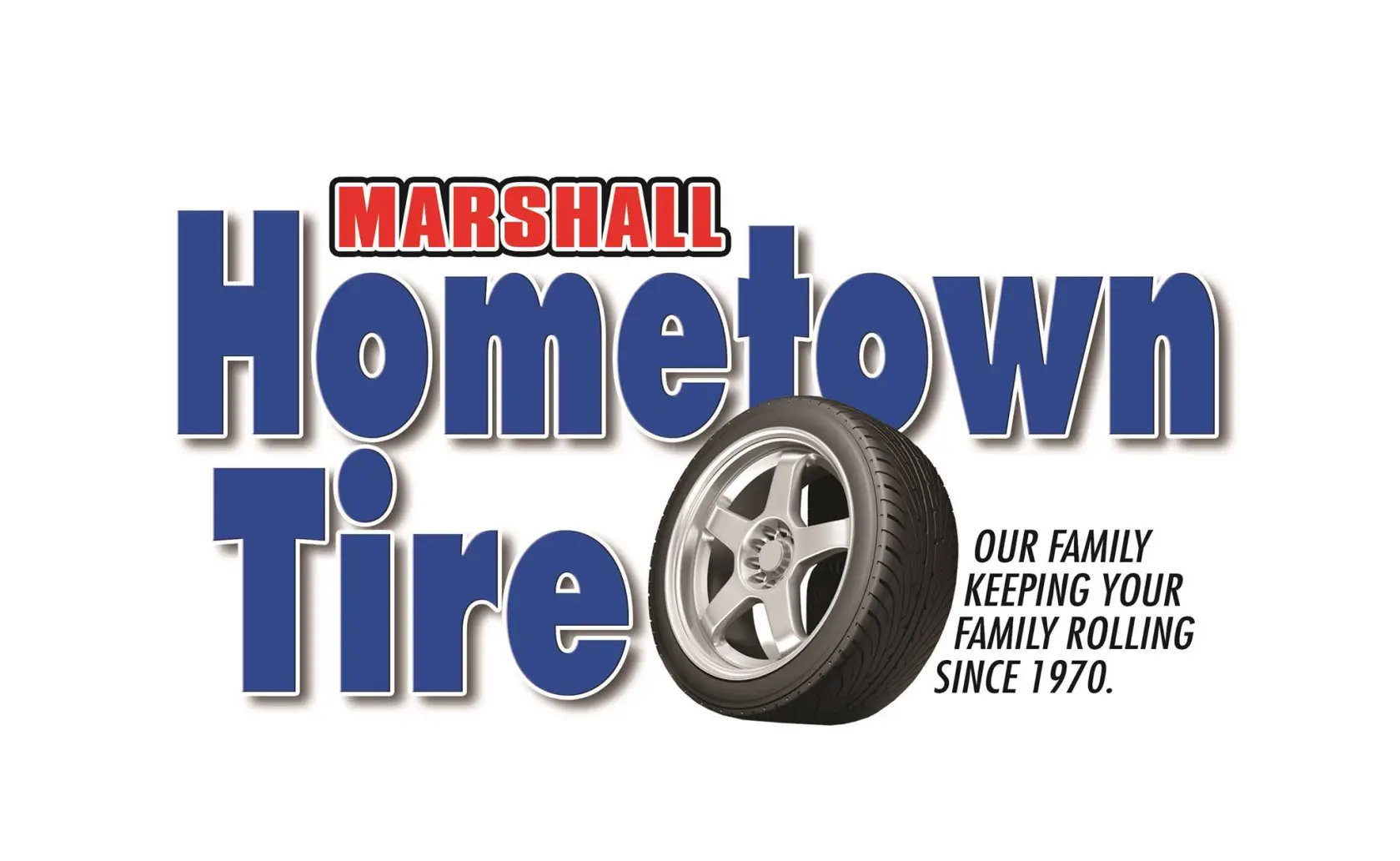 The next time you are in the market for new tires, consider Marshall Hometown Tire. They are a locally owned and operated family run tire store. They are conveniently located on Hwy 80 beside O'Reillys (1503 E Grand Avenue).
Thank you for supporting our Back the Mavs T-Shirt Fundraiser!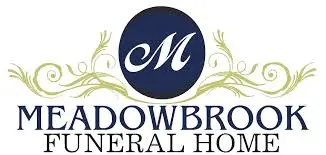 Richard and Melinda Gaulden with Meadowbrook Funeral Home and Cremation Services never hesitate to support the Marshall Education Foundation. They have been long time supporters of the Back the Mavs Fundraiser!
The difference in funeral homes is the care you receive. Meadowbrook Funeral Home is a family who takes care of the needs of families in East Texas. Contact them at 903-935-2019 or http://www.meadowbrookfh.com/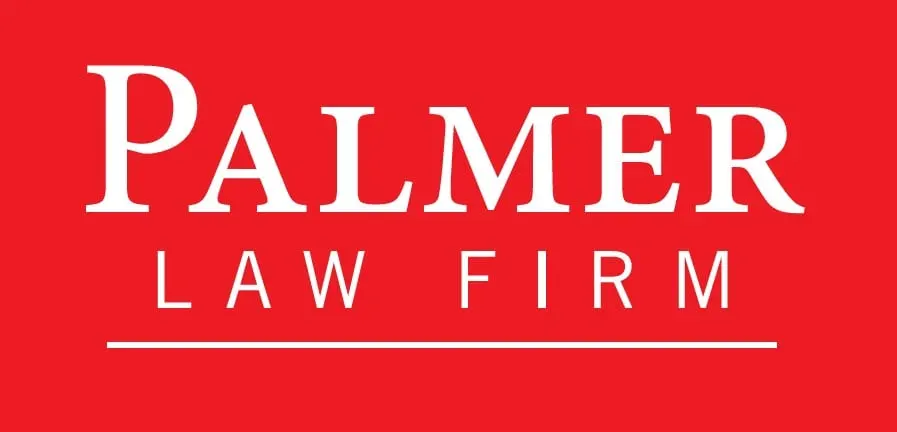 If you go to any Marshall ISD event you are bound to run into a member of the Palmer family. They Back the Mavs any chance they get! Thank you Palmer Law Firm for once again sponsoring our fall t-shirt fundraiser!
The Palmer Law Firm is located at 301 N Wellington St and can be contacted at 903-935-9303.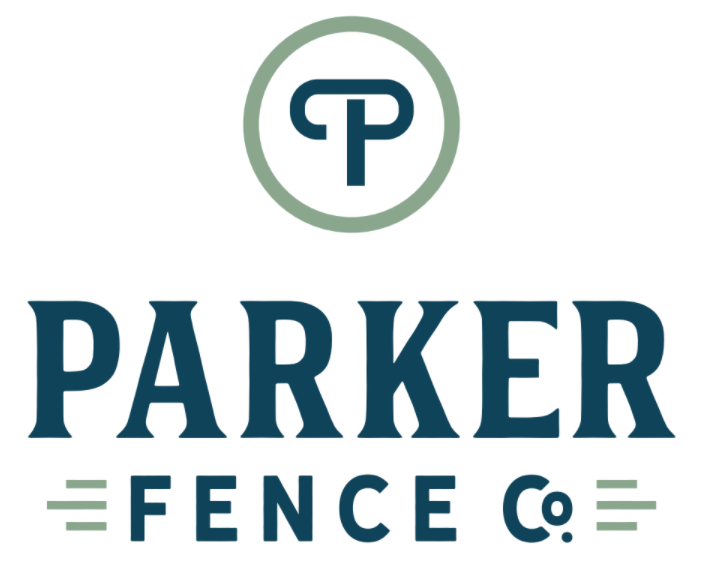 Are you looking to update your property with a new fence? Well look no further than Parker Fence Co.! They have all your fencing needs covered whether it be pipe, barbed wire, hog wire, privacy, or specialty fence. Contact them today at 903-407-1599!
Parker Fence Co. never hesitates to support all things Marshall Mavericks! Thank you for always Backing the Mavs!