Communications and Marketing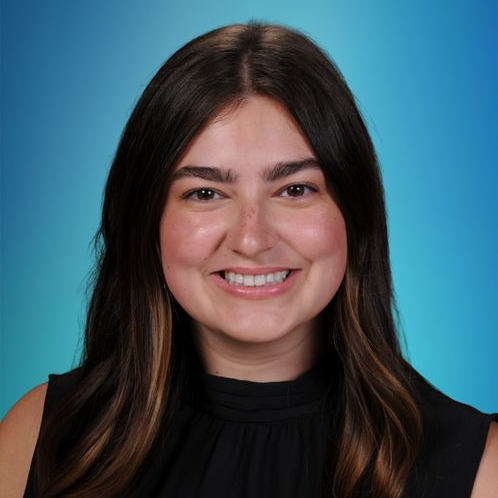 Contact:
Sydney Black
Director of Communications, Public Relations, and Marketing
blacks1@marshallisd.com
Phone: 903-927-8727
Marshall ISD's Communications Office facilitates open communication within the school district and between the district and community. It is our goal to promote community awareness of the district, address issues, encourage participation and increase community involvement. Our office recognizes its responsibility to ensure open communication and understanding of Marshall ISD, its endeavors and its accomplishments. We hope the links and information below can help you, but do not hesitate to contact us if you have questions or concerns. Go Mavs!

The primary functions of the MISD Communications Office are: recognition of district student, staff and campus accomplishment; public and media relations; crisis communications; and marketing. The Communications Office offers a variety of communication tools to facilitate both internal and external communication, including the following:
The Marshall ISD website, www.marshallisd.com, is full of information regarding MISD, its schools, its programs and more. The Communication Office maintains and updates information on the district website and provides training and support to departmental and campus users.
Each campus website located within the overall district website includes information related to that campus, their programs, student honors and awards, events and more. Campus staff and teachers are equipped to update and maintain information on their campus and classroom page.
Press Releases/Media Calls
The Communications Office regularly sends news releases about district programs, events, honors and awards to local and regional news outlets. The office also handles all media-related calls or inquiries concerning the district.
MISD uses Thrillshare as its community mass notification system for messages that must be sent to parents, families, etc. throughout the school year. Thrillshare's mass notification system gives the district the ability to reach the community within minutes -- whether it is time-sensitive information, event outreach, or attendance notification. It is an efficient way to help keep campuses and community more secure, informed and involved with MISD.
The District maintains a social media presence on Facebook, Twitter and Instagram. These accounts are for informational purposes only as MISD shares news regarding district decisions, policies, campuses, students and groups/organizations. MISD does not answer specific questions regarding any post. Questions that arise from district posts on social media should be directed to the appropriate district campus, department or administrator. The district's official social media policy is posted on every official district Facebook page. Users should be aware that posts or comments deemed to be threatening, abusive or overly critical of district policy, personnel or administration will be removed from the page and the user faces being banned from posting on the district or campus page.
Open Records and Transcript Request
Meet the Communications Team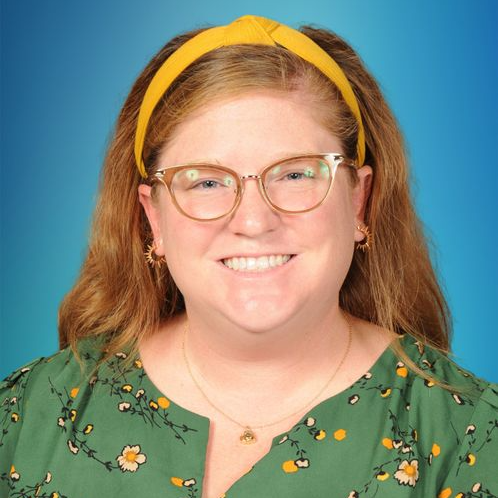 Community Volunteer Coordinator | Secretary to the Board of Trustees
Email: scottjl@marshallisd.com
Phone Numbers: Work Phone: 903-927-8700 ext. 1083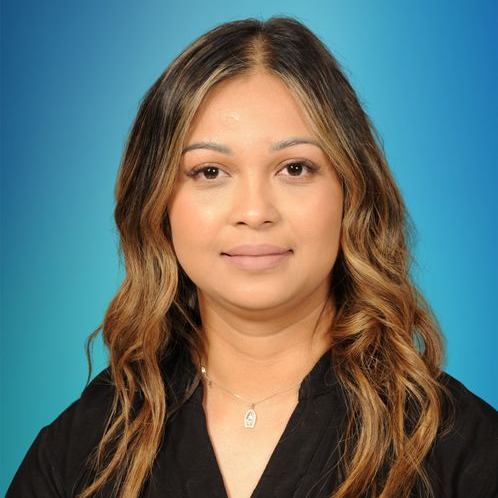 Administrative Assistant to the Superintendent
Email: ramireza@marshallisd.com
Phone Numbers: Work Phone: 903-927-8700 ext. 1001