Regular Board Meetings are held the third Monday of each month, with a special Board Meeting for Agenda Review held the Thursday prior to the Regular Board Meeting each month. We video our Regular Meetings each month and post them in the Video section on this page. Our meetings are posted per state law and are open to the public.
As outlined in Board Policy BAA (LEGAL), trustees "as a body corporate, have the exclusive power and duty to govern and oversee the management of the public school district. The trustees may adopt rules and bylaws necessary to carry out these powers and duties. All powers and duties not specifically delegated by statute to the Texas Education Agency or the State Board of Education are reserved for the board."
As outlined in Board Policy BE (LOCAL), Regular Board Meetings are to "celebrate achievement, set goals, listen to reports from the Superintendent, approve budgets, contacts and personnel appointments, and make policy for the district. [We] are not here to make management decisions or to solve the problems of individuals. Management is the responsibility of the Superintendent."
If you have questions regarding MISD Board Meetings or for trustees, you may contact Jessica Scott, Assistant to the Superintendent and Board of Trustees, at 903-927-8701 or via e-mail at scottjl@marshallisd.com.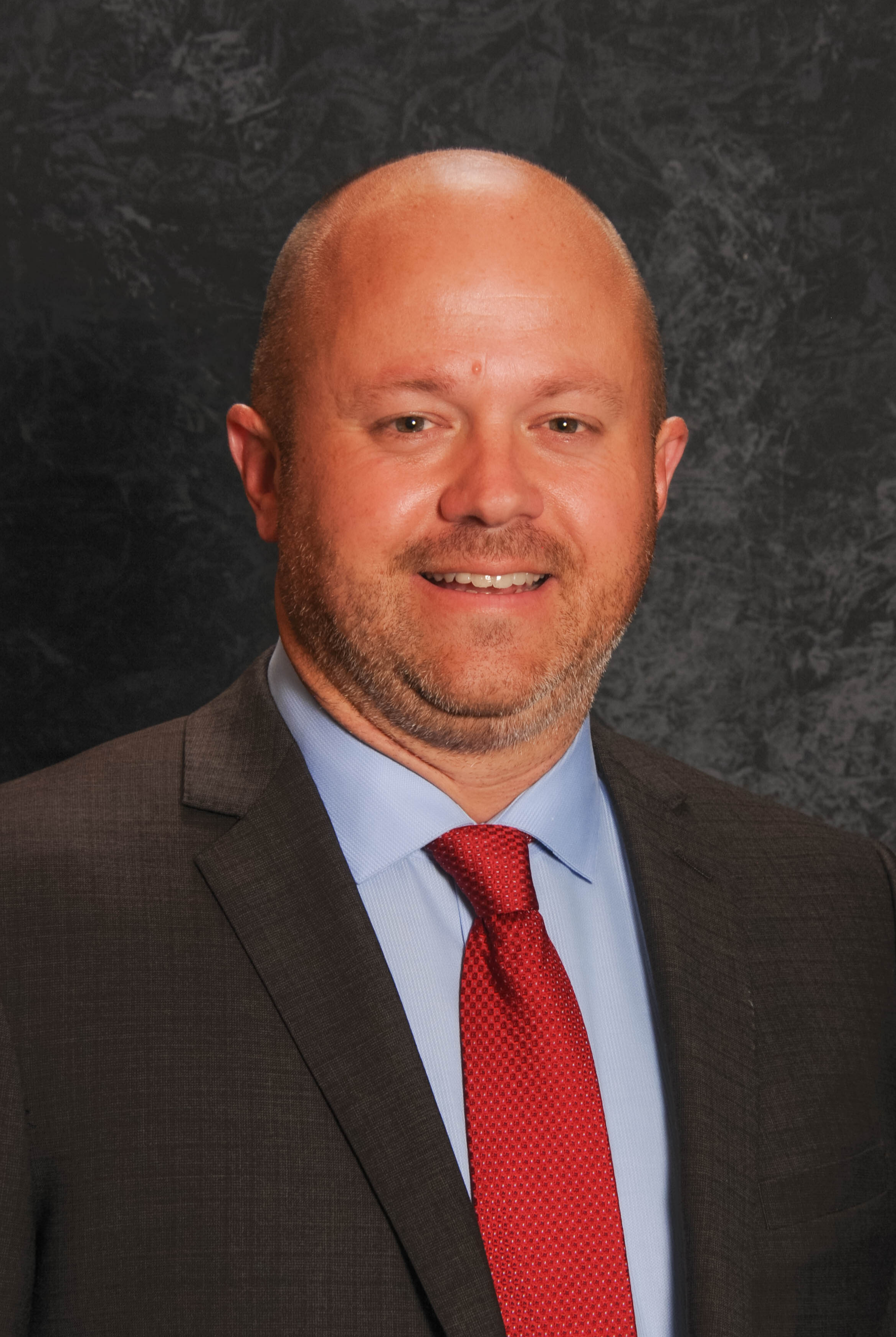 MR. BRAD BURRIS
Board President
Trustee - At Large
First Elected: 2010
Term Expires: May 2024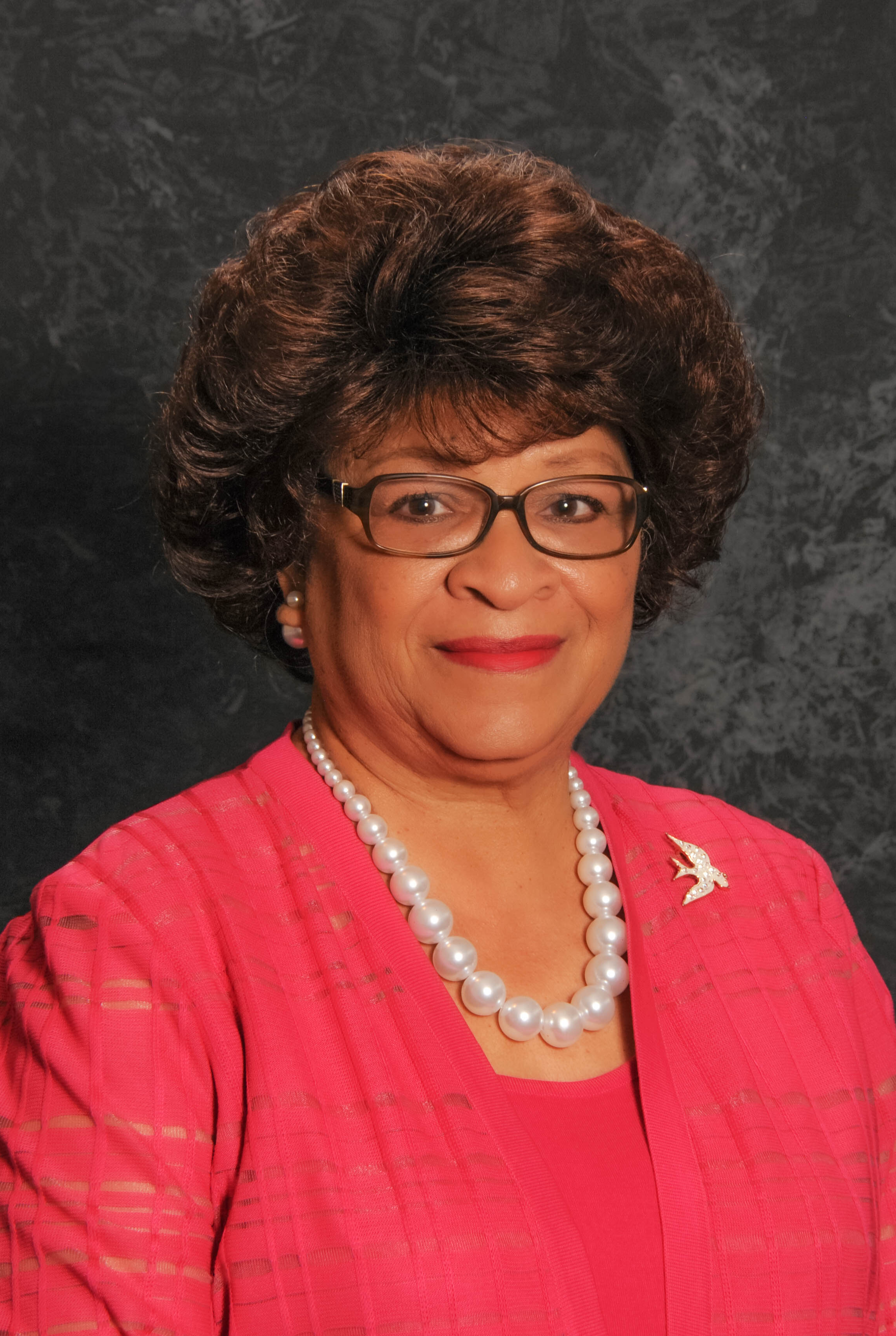 MRS. BETTYE FISHER
Trustee - District 1
First Elected: 2018
Term Expires: May 2023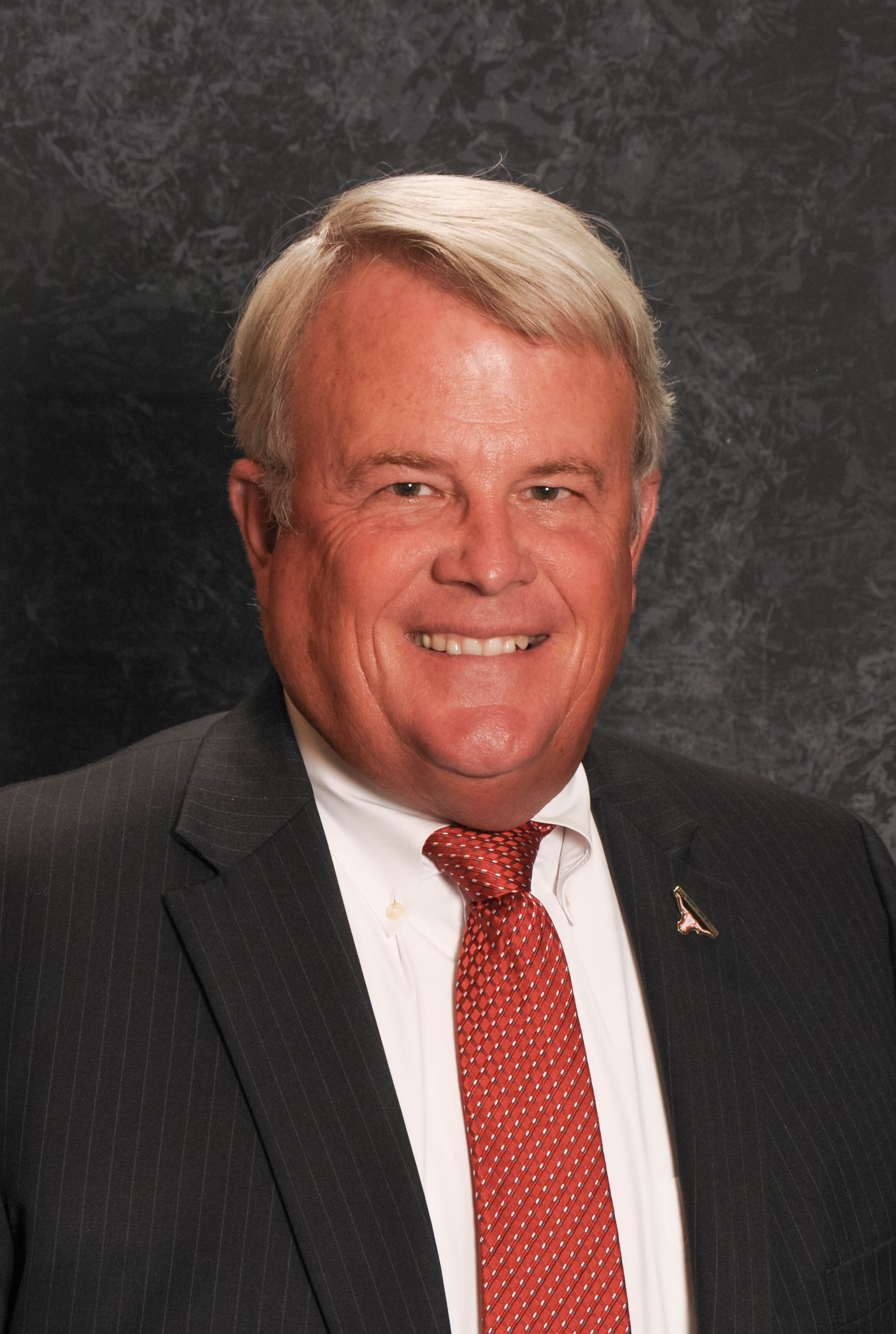 MR. TED HUFFHINES
Board Secretary
Trustee - District 4
First Elected: 2017
Term Expires: May 2023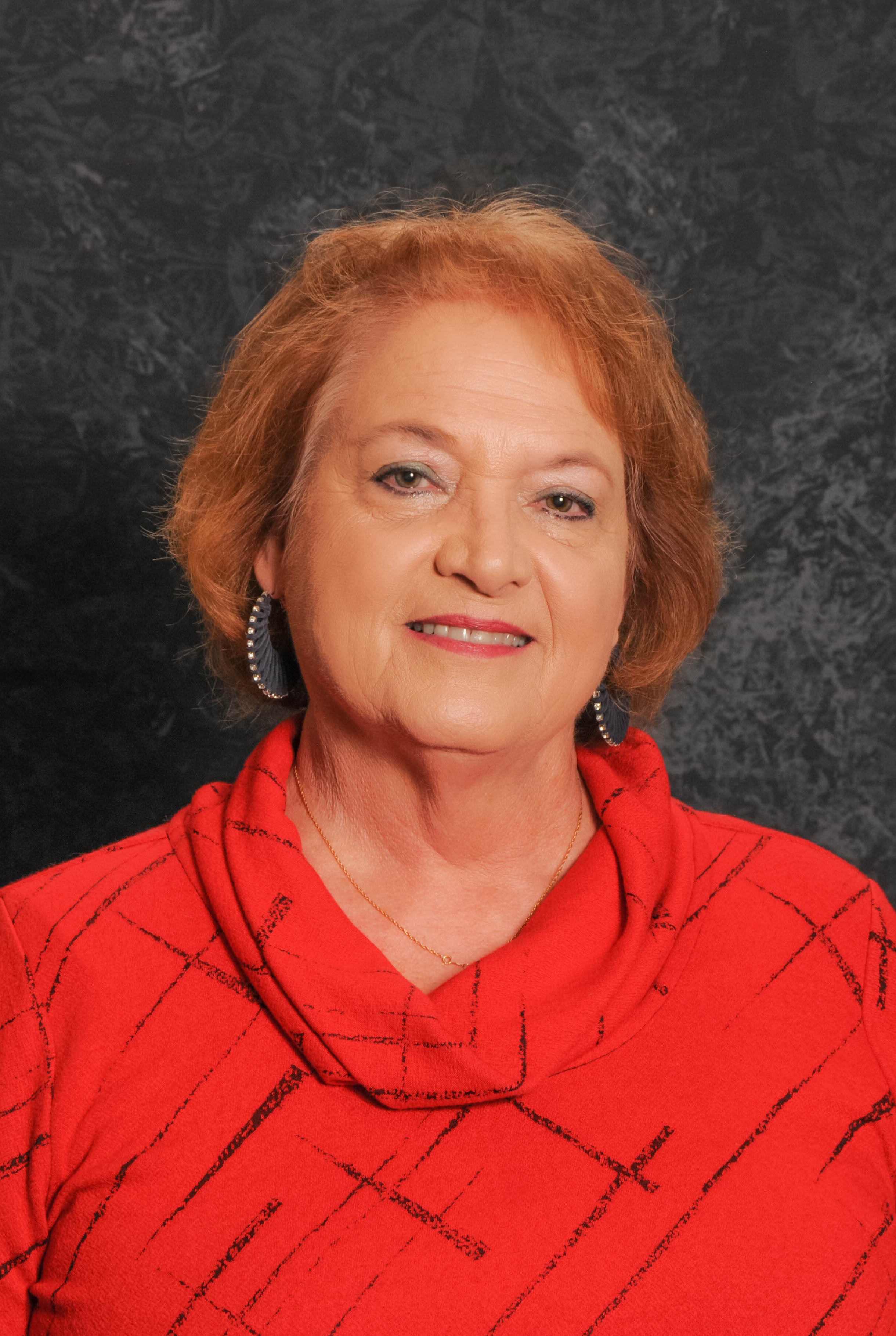 MRS. CATHY MARSHALL
Board Vice President
Member At-Large
First Elected: 2010
Term Expires: May 2024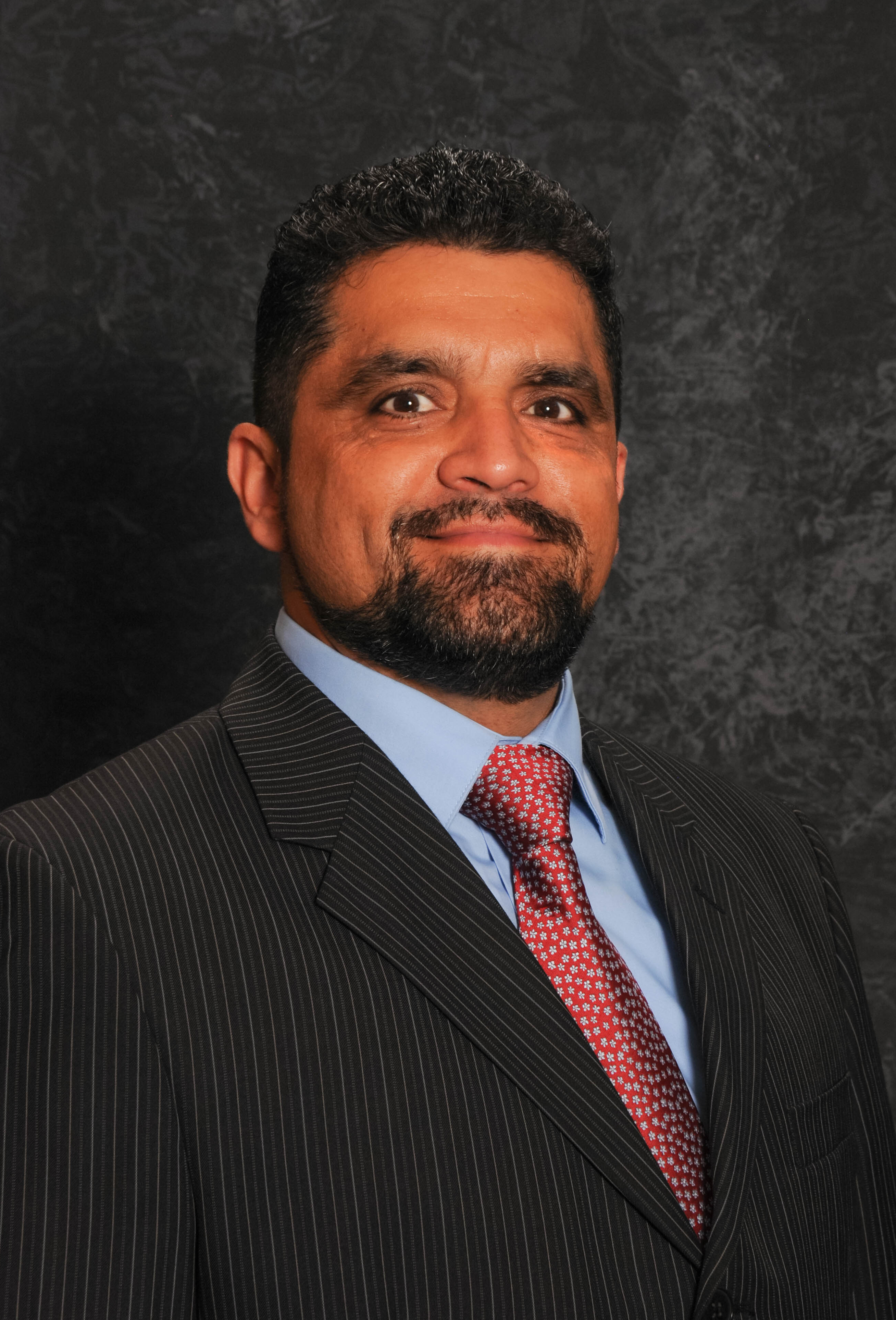 MR. RUDY MEDINA
Trustee - District 2
First Elected: 2019
Term Expires: May 2025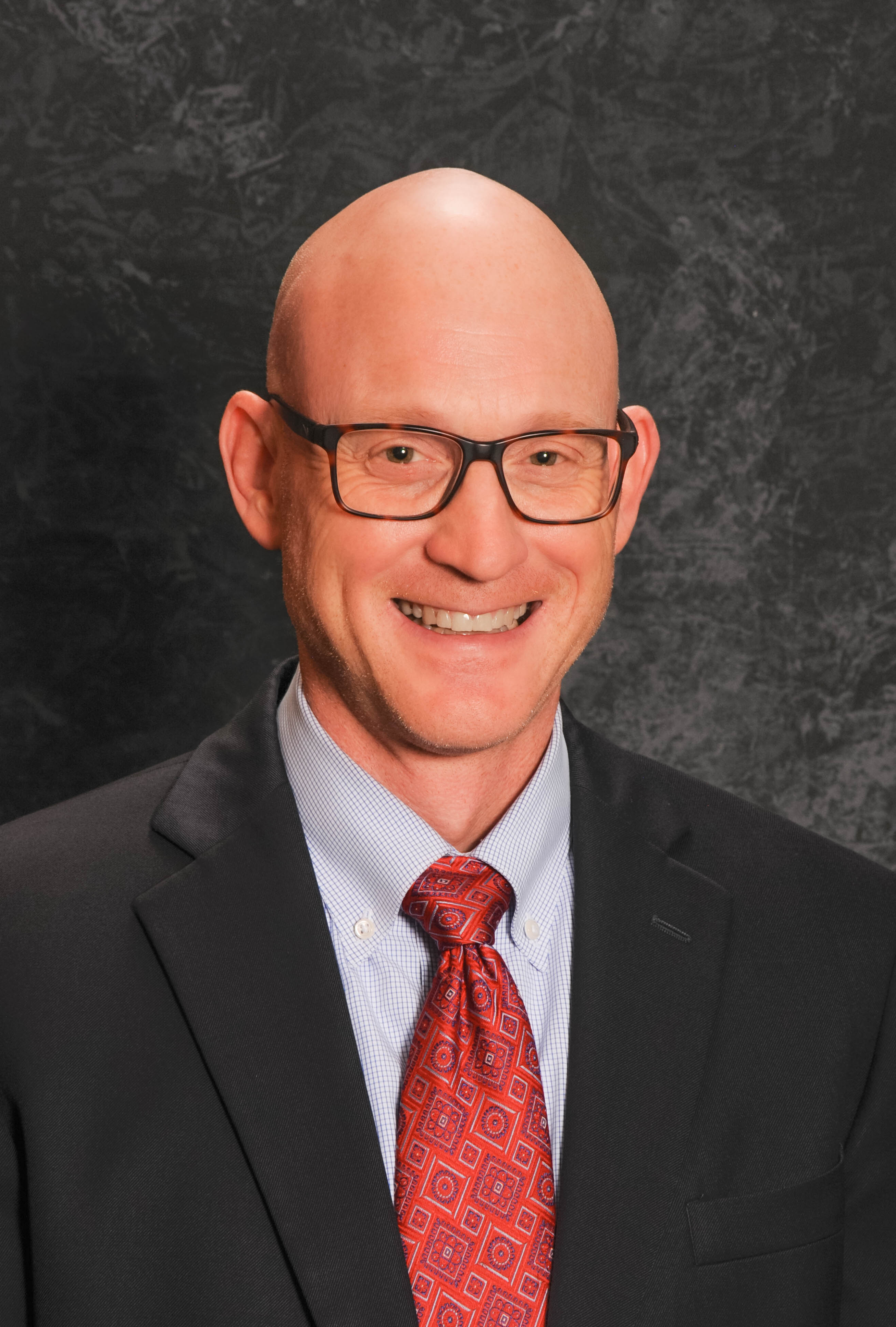 MR. CHASE PALMER
Assistant Board Secretary
Trustee - District 5
First Elected: 2011
Term Expires: May 2023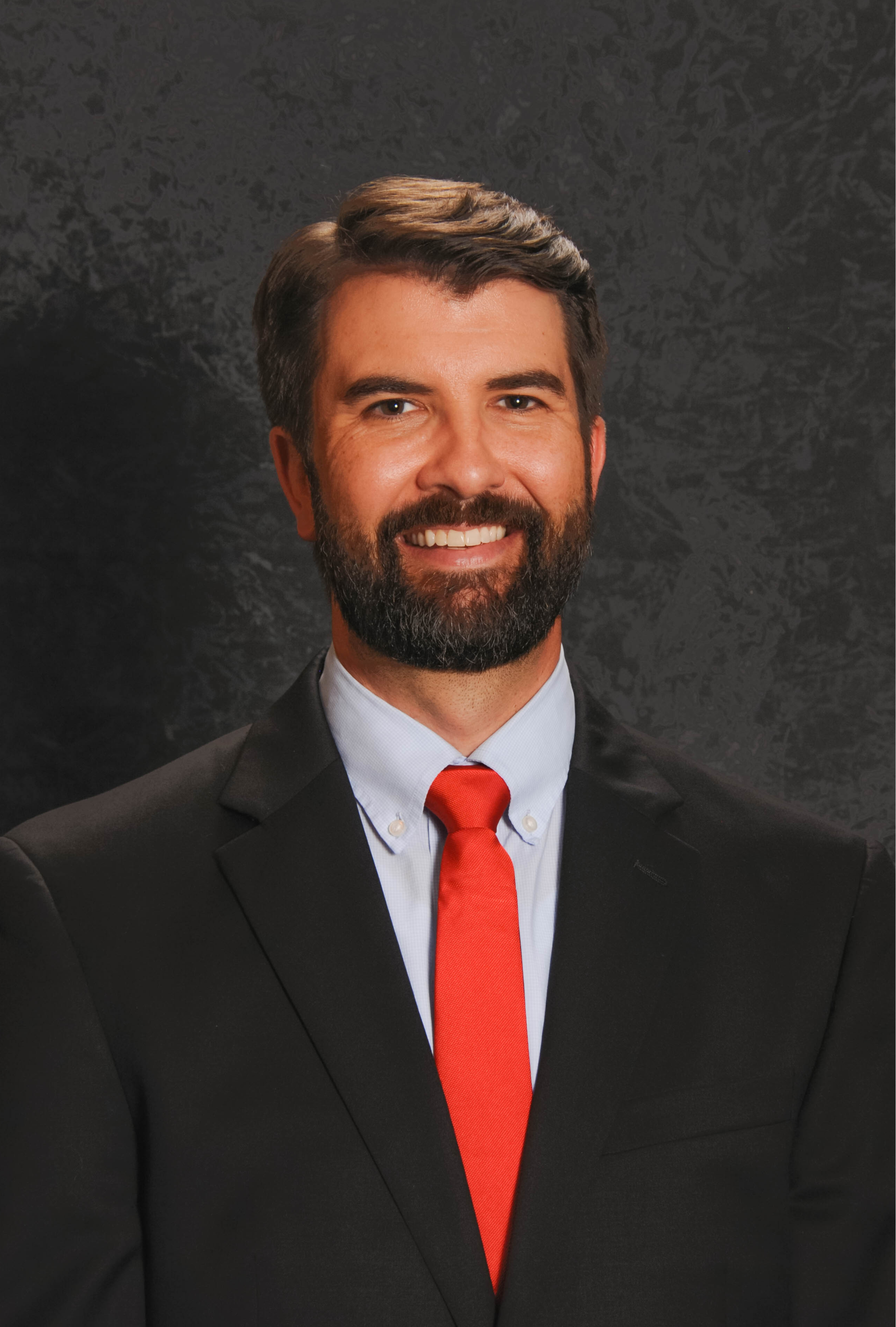 Mr. Lee Lewis
Trustee - District 3
First Elected: 2022
Term Expires: May 2025