We hope the links and information below can help you, but do not hesitate to contact us if you have questions or concerns. Go Mavs!

• Texas Education Agency
• School Board
• Open Records/Texas Public Information Act
• Superintendent Contract
• School Attendance Zones
• COVID-19 Mitigation Protocols/Reopening Plan

Dr. Richele Langley was officially hired as Superintendent of Schools in Marshall ISD on April 26, 2021. Dr. Langley is a 1983 graduate of Marshall High School and spent 22 of her 31 years in education in MISD prior to being named Superintendent. Dr. Langley served as a teacher, principal and district administrator, and was Executive Director of Curriculum, Instruction and School Improvement from 2012-2015. She spent six years as Deputy Director of Region 8 Educational Service Center from 2015-2021 before being named MISD Superintendent. Richele and her husband, Randy, have two grown children who are also alumni of MISD: son Blake (MHS Class of 2009) is currently the Principal at Price T. Young Fine Arts Academy in Marshall ISD, and daughter Taylor (MHS Class of 2012) is an ER/Trauma Nurse. Dr. Langley's mother, Patsy Bailey, also resides in Marshall and has been a longtime realtor in the area.
Role/Duties of the Superintendent
Per MISD Board Policy, BJA (LEGAL):

"A superintendent is the educational leader and chief executive officer of a district. Education Code 11.201(a)

The duties of a superintendent include:

• Assuming administrative responsibility and leadership for the planning, organization, operation, supervision, and evaluation of the education programs, services, and facilities of a district and for the annual performance appraisal of the district's staff.

• Except as provided by Education Code 11.202 (duties of principal) [see DK and DP], assuming administrative authority and responsibility for the assignment, supervision, and evaluation of all personnel of a district other than the superintendent.

• Overseeing compliance with the standards for school facilities.

• Initiating the termination or suspension of an employee or the non renewal of an employee's term contract.

• Managing the day-to-day operations of a district as its administrative manager, including implementing and monitoring plans, procedures, programs, and systems to achieve clearly defined and desired results in major areas of district operations.

• Preparing and submitting to a board a proposed budget and administering the budget.

• Preparing recommendations for policies to be adopted by a board and overseeing the implementation of adopted policies.

• Developing or causing to be developed appropriate administrative regulations to implement policies established by a board.

• Providing leadership for the attainment and, if necessary, improvement of student performance in a district based on the state's student achievement and quality of learning indicators and other indicators as may be adopted by the Commissioner or the board.

• Organizing a district's central administration.

• Consulting with the district-level committee.

• Ensuring:
a. Adoption of a Student Code of Conduct and enforcement of that Code of Conduct; and
b. Adoption and enforcement of other student disciplinary rules and procedures as necessary.

• Submitting reports as required by state or federal law, rule, or regulation, and ensuring that a copy of any report required by federal law, rule, or regulation is also delivered to TEA.

• Providing joint leadership with a board to ensure that the responsibilities of the board and superintendent team are carried out; and

• Performing any other duties assigned by action of a board.

Education Code 11.201(d)

In addition, a superintendent shall, on a day-to-day basis, ensure the implementation of the policies created by the board. Education Code 11.1512(a)

A board and a superintendent shall work together to:

• Advocate for the high achievement of all district students;

• Create and support connections with community organizations to provide community-wide support for the high achievement of all district students;

• Provide educational leadership for a district, including leadership in developing the district vision statement and long-range educational plan;

• Establish district-wide policies and annual goals that are tied directly to the district's vision statement and long-range educational plan;

• Support the professional development of principals, teachers, and other staff; and

• Periodically evaluate board and superintendent leadership, governance, and teamwork.

Education Code 11.1512(b)
Meet the MISD Executive Leadership Team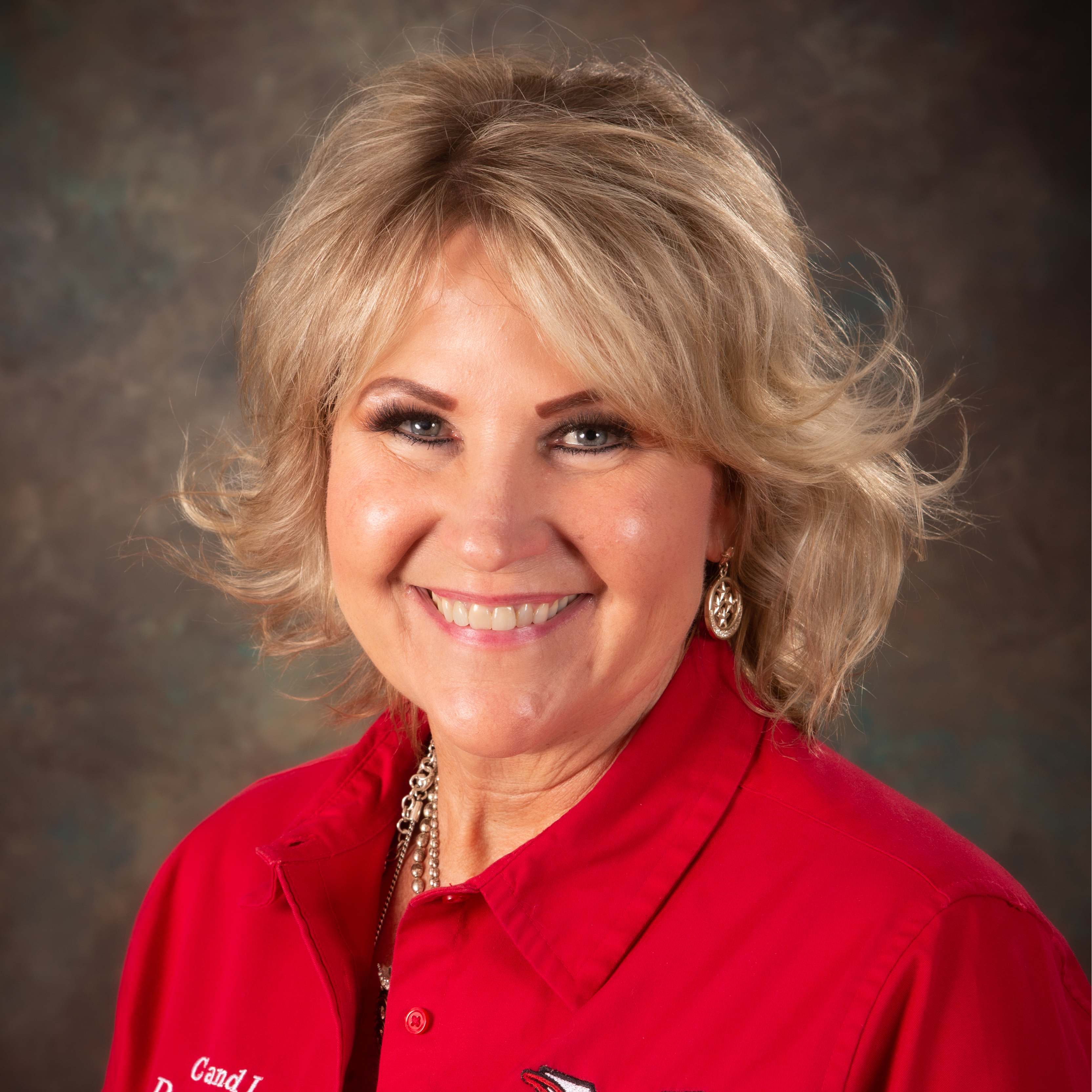 Debbie Crooms (debbie.crooms)
Assistant Superintendent for Curriculum & Instruction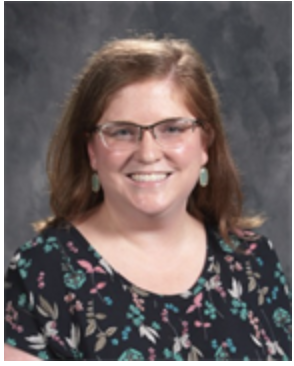 Jessica Scott
Community Volunteer Coordinator | Secretary to the Board of Trustees