We hope the links and information below can help you, but do not hesitate to contact us if you have questions or concerns. Go Mavs!

• Texas Education Agency
• School Board
• Open Records/Texas Public Information Act
• Superintendent Contract
• School Attendance Zones

Richele Langley became the Superintendent of Marshall ISD in May 2021.Prior to becoming the Superintendent of the 5A, approximately 5,000 student district, she worked for six years as the Deputy Executive Director for Region 8 Education Service Center in Mt. Pleasant. Dr. Langley began her teaching career in Conroe ISD in 1990. She and her husband, Randy, moved to Marshall in 1993, where she began a 22 year career at MISD and worked as a teacher, Assistant Principal, Principal, SPED Director and Curriculum Director.
Dr. Langley was born and reared in Marshall, Texas. She graduated from Marshall High School in 1983. She is married to Randy Langley and they have two children, Blake and Taylor, who graduated from Marshall High School in 2009 and 2012, respectively.
Dr. Langley received her Bachelor of Arts degree in 1988 from the University of Texas in Arlington, her Master of Education degree in 1997 from Stephen F. Austin University and her Doctor of Education degree from Texas A&M University in 2020. She is very honored to be the superintendent in a community that she holds in her heart and has been so impactful to her life. She knows that the future is bright for the children and the community of Marshall.
Meet the MISD Executive Leadership Team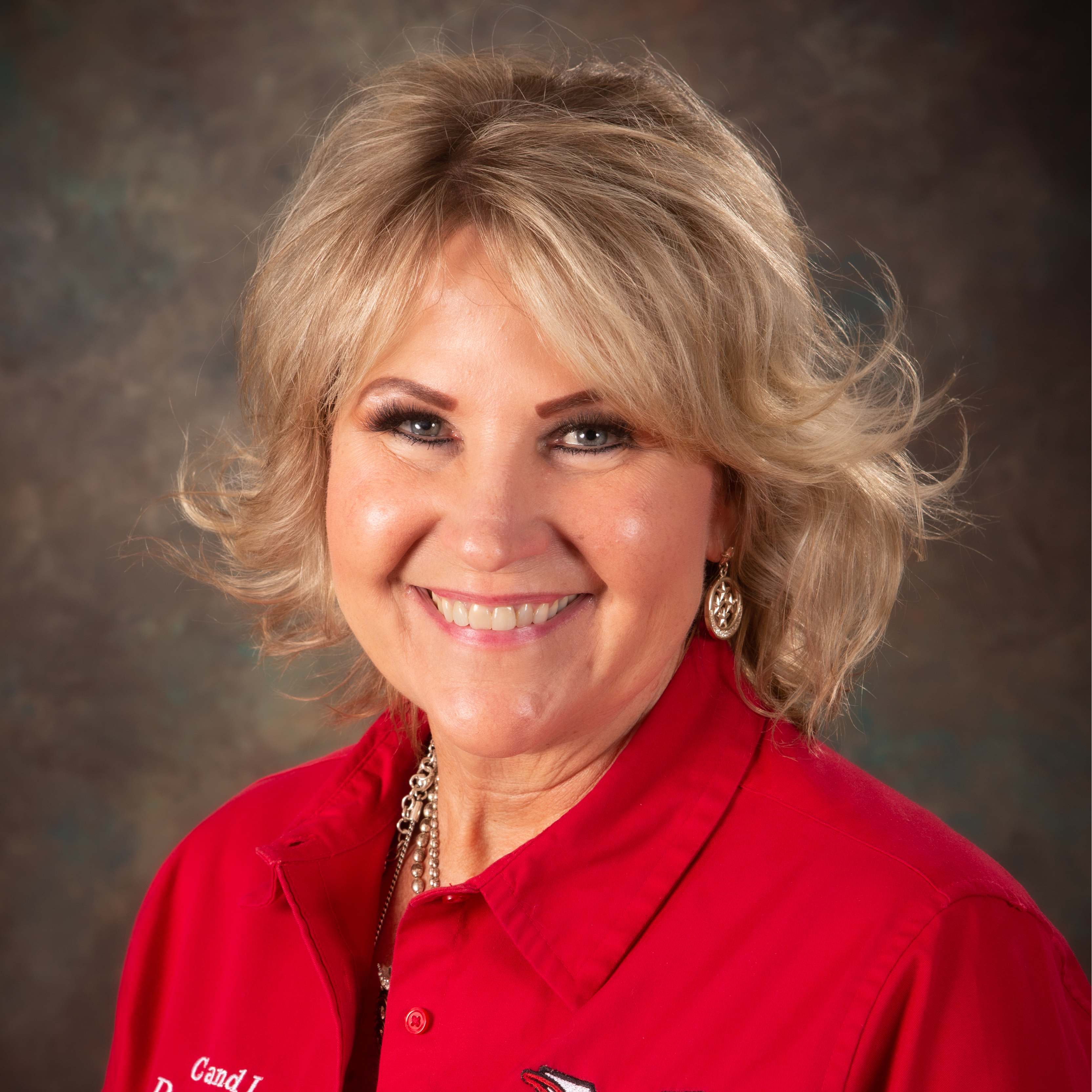 Debbie Crooms (debbie.crooms)
Assistant Superintendent for Curriculum & Instruction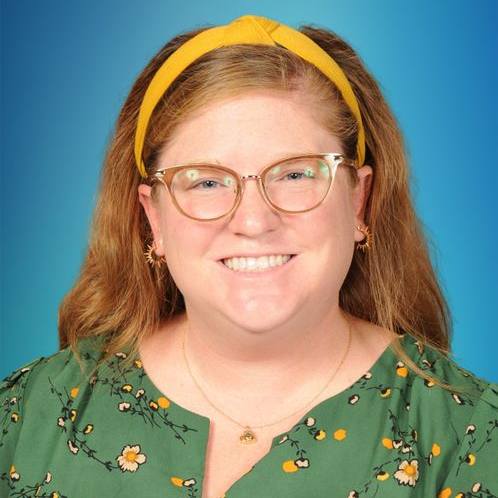 Jessica Scott
Community Volunteer Coordinator | Secretary to the Board of Trustees
Superintendents of Marshall Public Schools
Y.D. Harrison (1887-1890)
Chesley Adams (1890-1896)
W.H. Attebery (1896-1904)
J.H. Roots (1904-1907)
W.H. Attebery (1907-1910)
B.B. Cobb (1910-1915)
F.L. Masterson (1915-1916)
J.P. Glasgow (1916-1924)
E.C. Dearing (1924-1934)
J.P. Buck (1934-1937)
Bryan Dickson (1937-1940)
E.N. Dennard (1940-1949)
V.H. Hackney (1949-1958)
Von Rhea Beane (1958-1967)
Paul Manning (1967-1969)
Truitt Ingram (1969-1984)
Patsy R. Smith (1984-1994)
Dr. J. Brian Nichols (1994-2002)
Ralph Draper (2002-2005)
Kenn K. Franklin (2006-2009)
Dr. Bruce Gearing (2009-2012)
Dr. Marc Smith (2012-2016)
Dr. Jerry Gibson (2016-2021)
Dr. Richele Langley (2021-present)