Business & Financial Services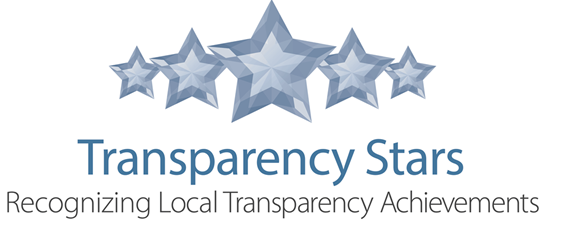 The Marshall ISD Department of Financial Services oversees the operation of all financial and business affairs of the district, including accounting, payroll, purchasing and accounts payable. MISD is dedicated to providing our stakeholders with a clear and consistent financial picture of the district. MISD has consistently earned a Superior rating in the annual Financial Integrity Rating System of Texas (FIRST) report by the Texas Education Agency. The district has also received the Traditional Finance Transparency Star from the Texas Comptroller's Office. We hope the links and information below can help you, but do not hesitate to contact us if you have questions or concerns. Go Mavs!

• Finance Office Procedures
• Forms
• Financial Transparency
• Debt Obligation
• Contracts and Procurement
NOTICE OF PUBLIC MEETING TO DISCUSS BUDGET AND PROPOSED TAX RATE AUGUST 28th, 2023
The Marshall ISD Board of Trustees annually adopts a tax rate which can be broken down into two separate rates: a Maintenance and Operations rate (M&O) and an Interest and Sinking rate (I&S). In August 2023 , the Board of Trustees adopted a tax rate of $0.9591 per $100 valuation for the 2023-2024 school year. This tax rate was broken down as follows:

• Maintenance & Operations ($0.6692)
• Interest & Sinking ($0.2899)

Although these rates are combined to arrive at the total tax rate, the rates are set for very specific and different purposes.

The M&O portion of the rate is set to provide funds for the maintenance and operations costs of the district. Maintenance and operations costs include things such as:

• Compensation and wages paid to employees
• Supplies and materials needed in every functional area of the district
• Maintenance and repairs to facilities, equipment, vehicles and any other property owned by the district
• Payments for utilities such as electricity and water
• School buses and fuel to transport students
• Technology and computers used by staff and students throughout the district
• Library books

The I&S portion of the tax rate provides funds for principal and interest payments made on the debt that financed the District's facilities. In MISD, this tax rate is used solely to service the debt from the district's successful 2015 bond election (see Bond Projects section below).

For more information on these specific tax rates, please contact the Department of Business and Financial Services at 903-927-8708.

BOND PROJECTS School bond elections in Texas are held for voters to consider proposed construction and capital improvement projects. Similar to a family's mortgage, school districts issue loans, known as bonds, to pay for capital expenditures such as buildings, buses, technology improvements, etc. The district pays back the debt long-term, similar to a home mortgage. Like a mortgage, bonds allow the cost of facilities to be paid for over a timeline that approximates the useful life of the facilities.

Bonds are sold by a school district in the public securities markets to raise funds to pay for the costs of constructions, renovations and equipment. Most school districts in Texas utilize bonds to finance renovations and new facilities. Districts repay the bonds through revenue generated from a debt service property tax. A district's voters must approve capital improvement bonds issued by a school district.

Under Texas law, bond funds may only be used to pay for non-recurring expenditures for items with a useful life of more than one year, such as new buildings, additions and renovations to existing facilities, purchasing land, and equipment for new or existing buildings. Bond funds CANNOT be used for employee salaries, operating costs such as utility bills, supplies, fuel, and insurance. The Marshall Independent School District, like all other districts in Texas, uses its Maintenance and Operations (M&O) budget to fund salaries, curriculum and other operating expenses.

The M&O budget includes annual expenditures such as payroll, utilities, supplies and other costs associated with the ongoing operations of the school district. While districts may be able to address smaller capital items using the M&O, or General Fund, school districts do not receive enough funding to cover the cost of large construction and/or renovation projects like those proposed in a bond program.

On May 9, 2015, voters in the Marshall Independent School District approved a bond package totaling $109,210,000. The bond package funded the construction of new schools, renovations and grade-level realignment in the district. This bond allowed MISD to build a new junior high school to serve students in grades 6-8; three new elementary schools to serve students in grades K-5; and provide renovations to repurpose the current Sam Houston Middle School into a grades K-5 STEM Academy. All projects in this bond program opened in the fall of 2017.

BOND REFUNDING

On January 12, 2021 the District successfully completed the refinancing of the Series 2015 bonds for interest cost savings. The refinancing replaced $58,625,000 of principal on the Series 2015 bonds that were outstanding at an interest rate of 4.62% with new bonds at an interest rate of 1.78%. Additionally, the refinancing of the Series 2015 bonds shortened the original pay back term of 2040 to 2038. With the lowering of the interest rate and the shortening of the pay back term, the District realized a total of $11,532,340 of interest cost savings to the Marshall ISD tax payers.

The entire bond sale transaction was reviewed and approved by the Texas Attorney General's office and closed on February 11,2021.
Meet the Business and Financial Services Team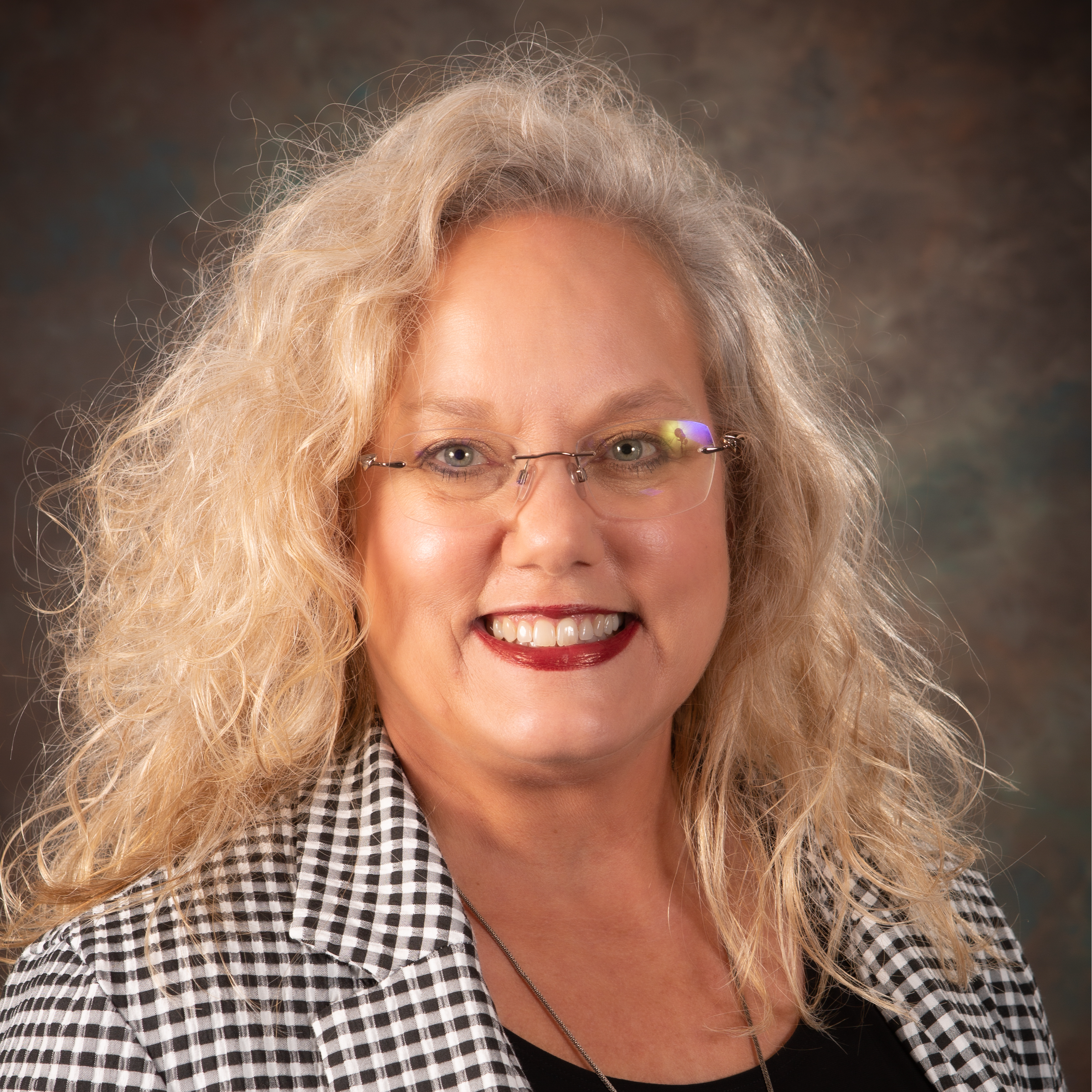 Susie Byrd
Assistant Superintendent of Business & Finance
byrds@marshallisd.com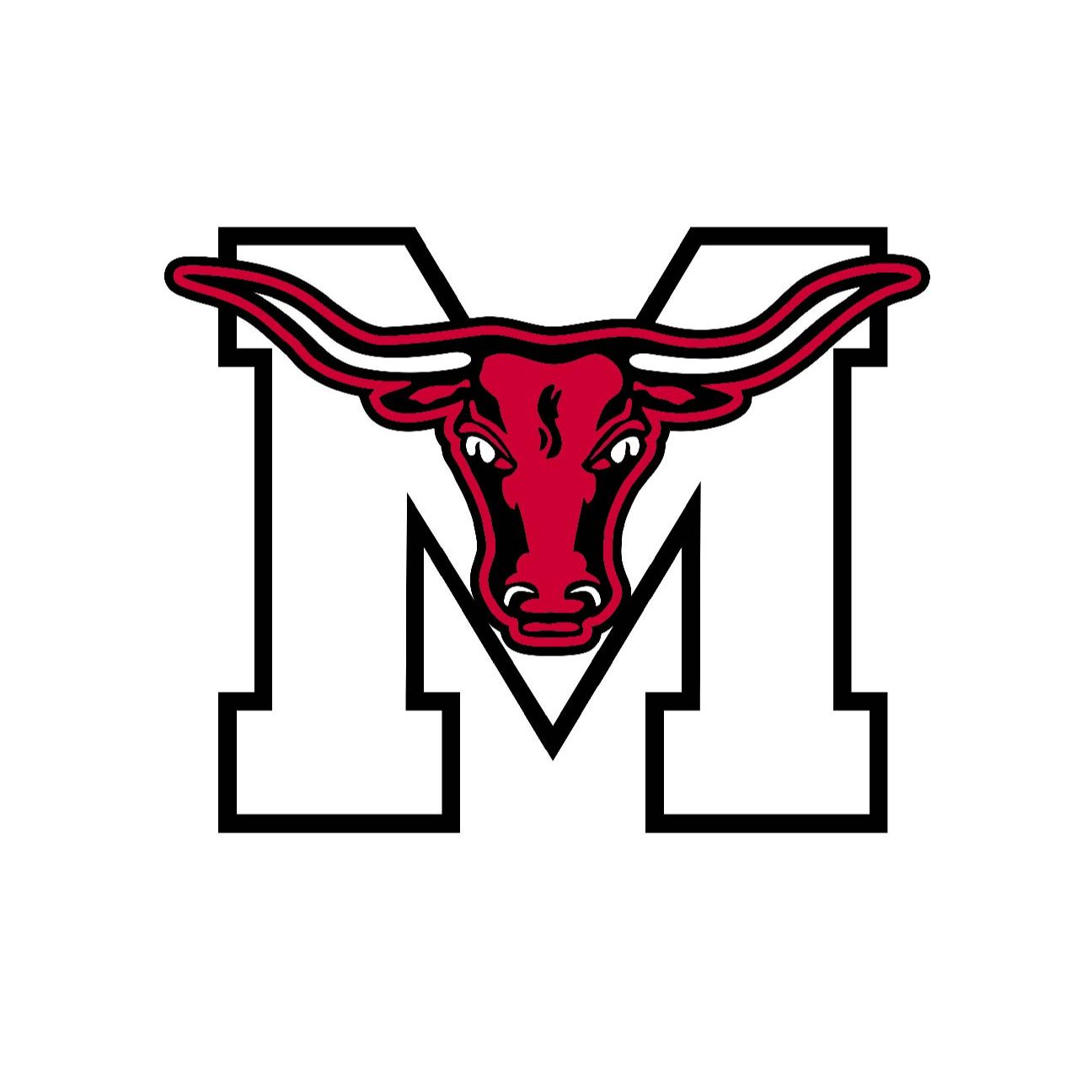 Loren Vargas
Receptionist
vargasaustla@marshallisd.com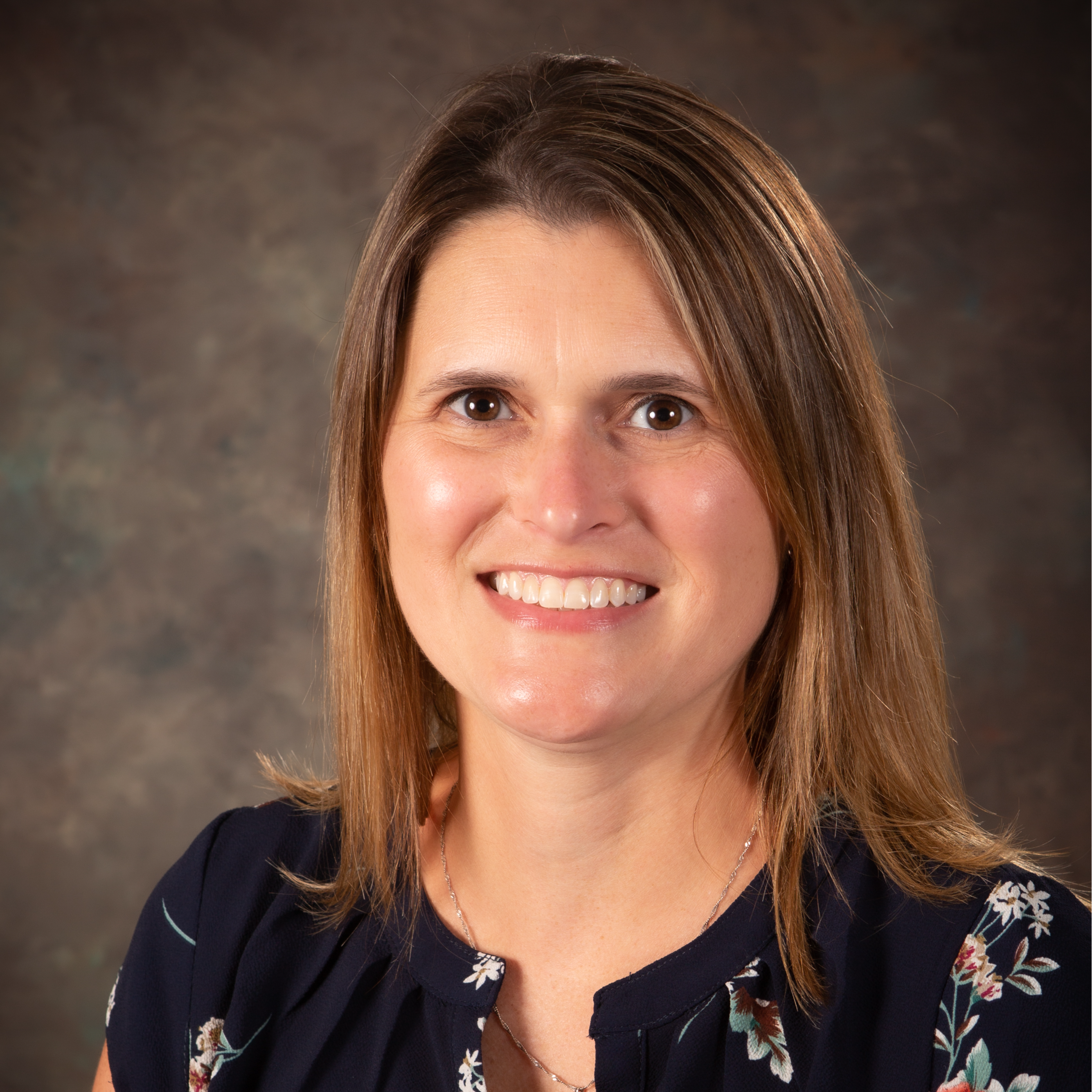 Taylor Coco
Payroll Coordinator
cocotl@marshallisd.com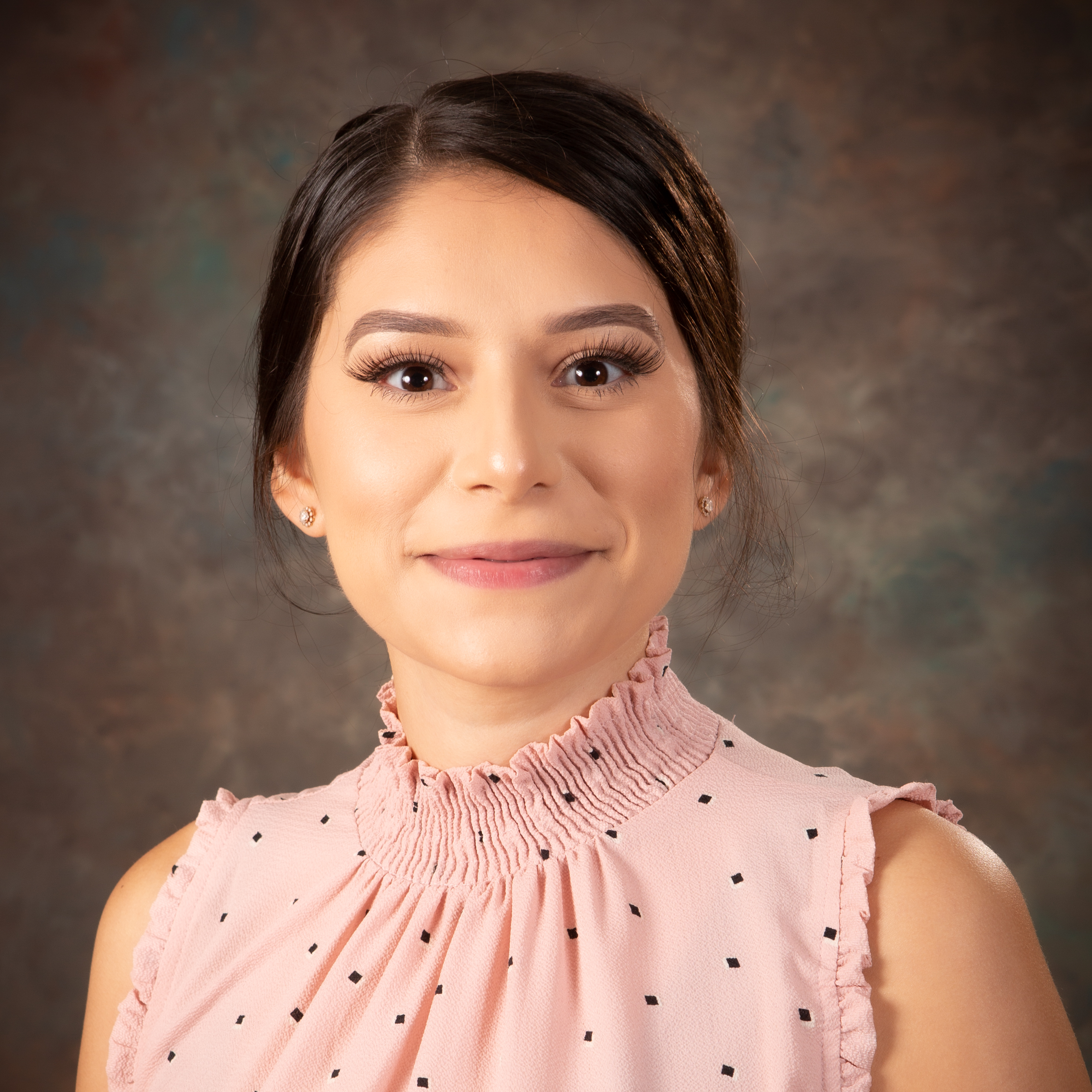 Jocelyn Vera
Accounting Specialist
veraj@marshallisd.com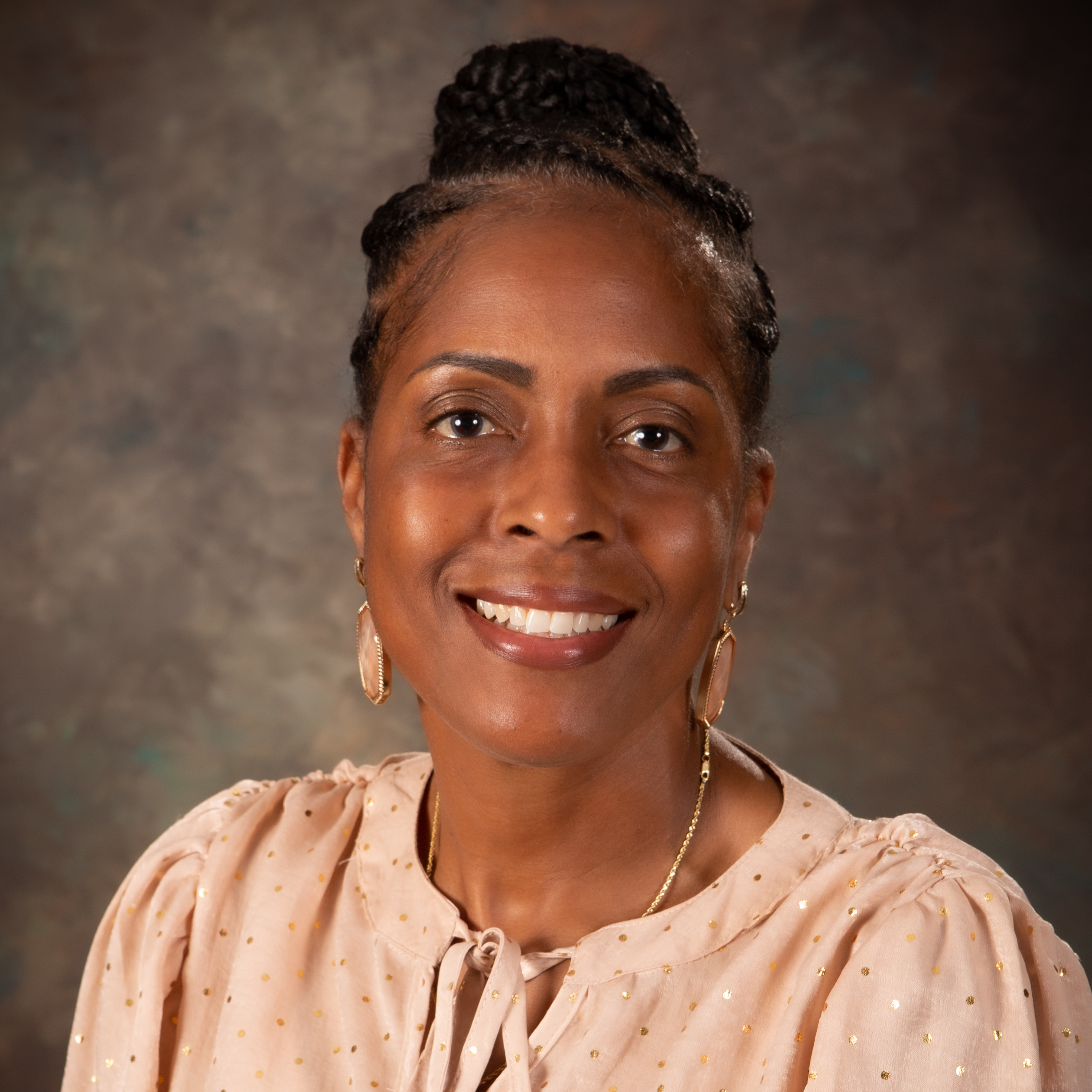 Marqua Jimmerson
Accounts Payable Specialist
jimmersonmp@marshallisd.com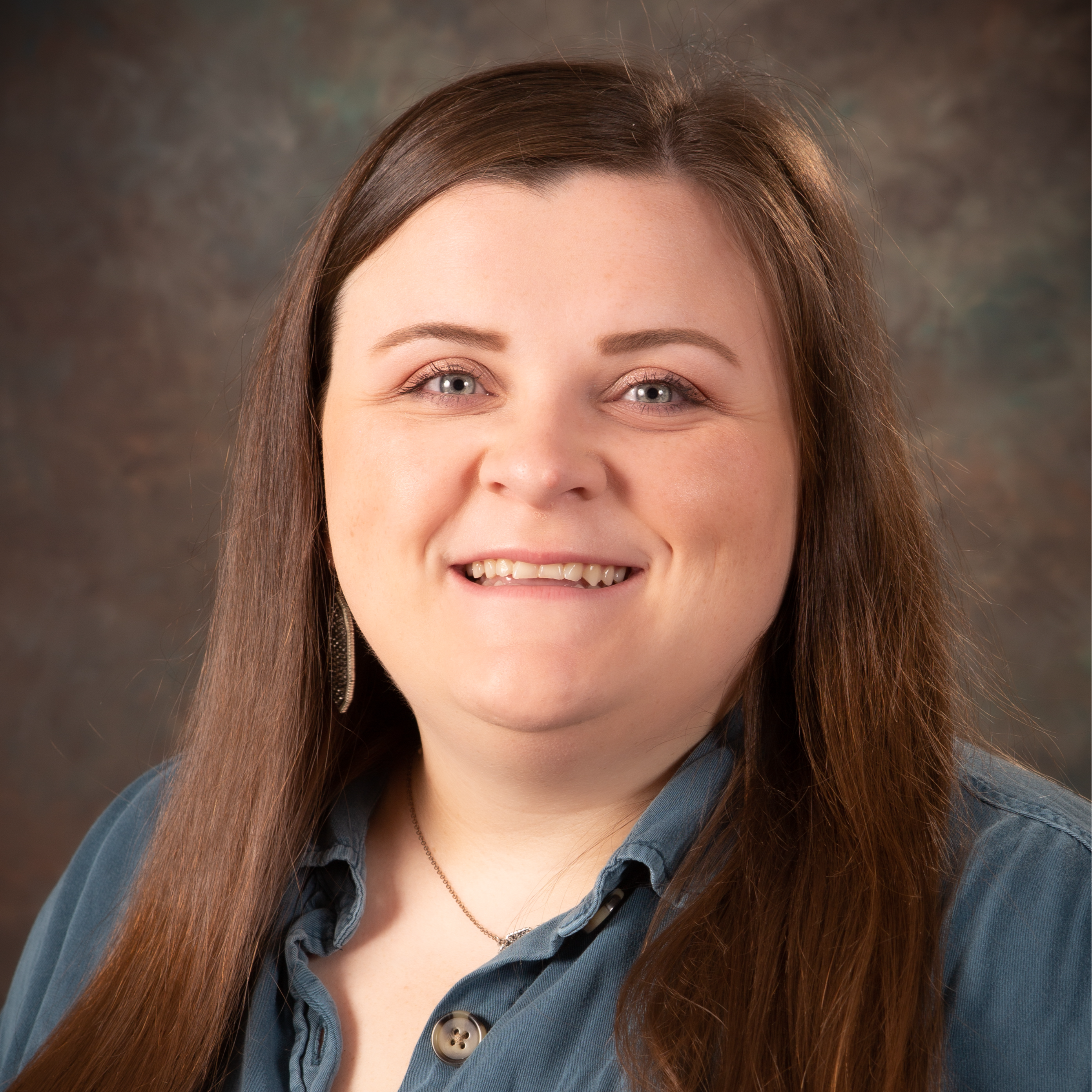 Christin Mitchell
Finance Coordinator
mitchellck@marshallisd.com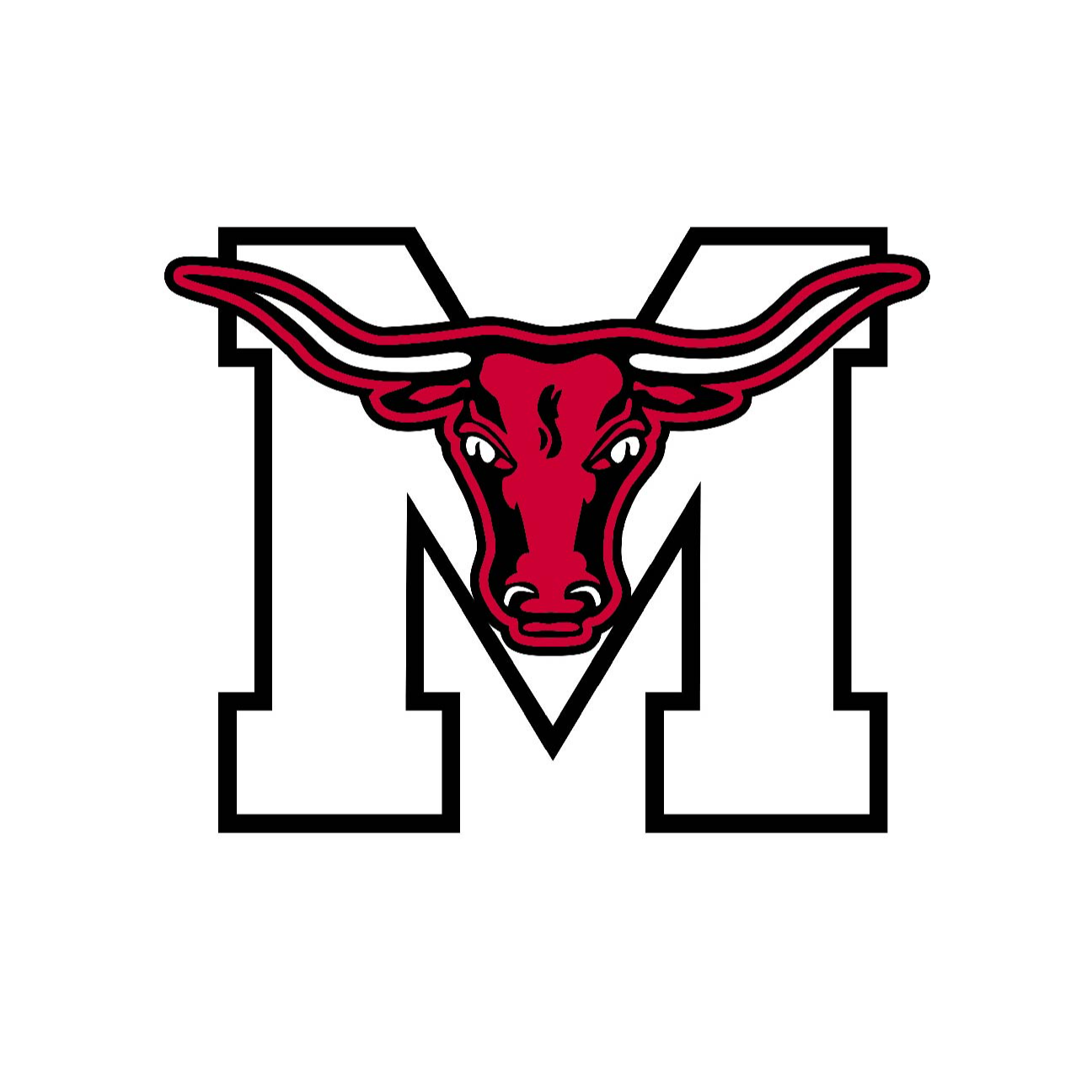 Callie Dorchester
PEIMS Coordinator
dorchesterc@marshallisd.com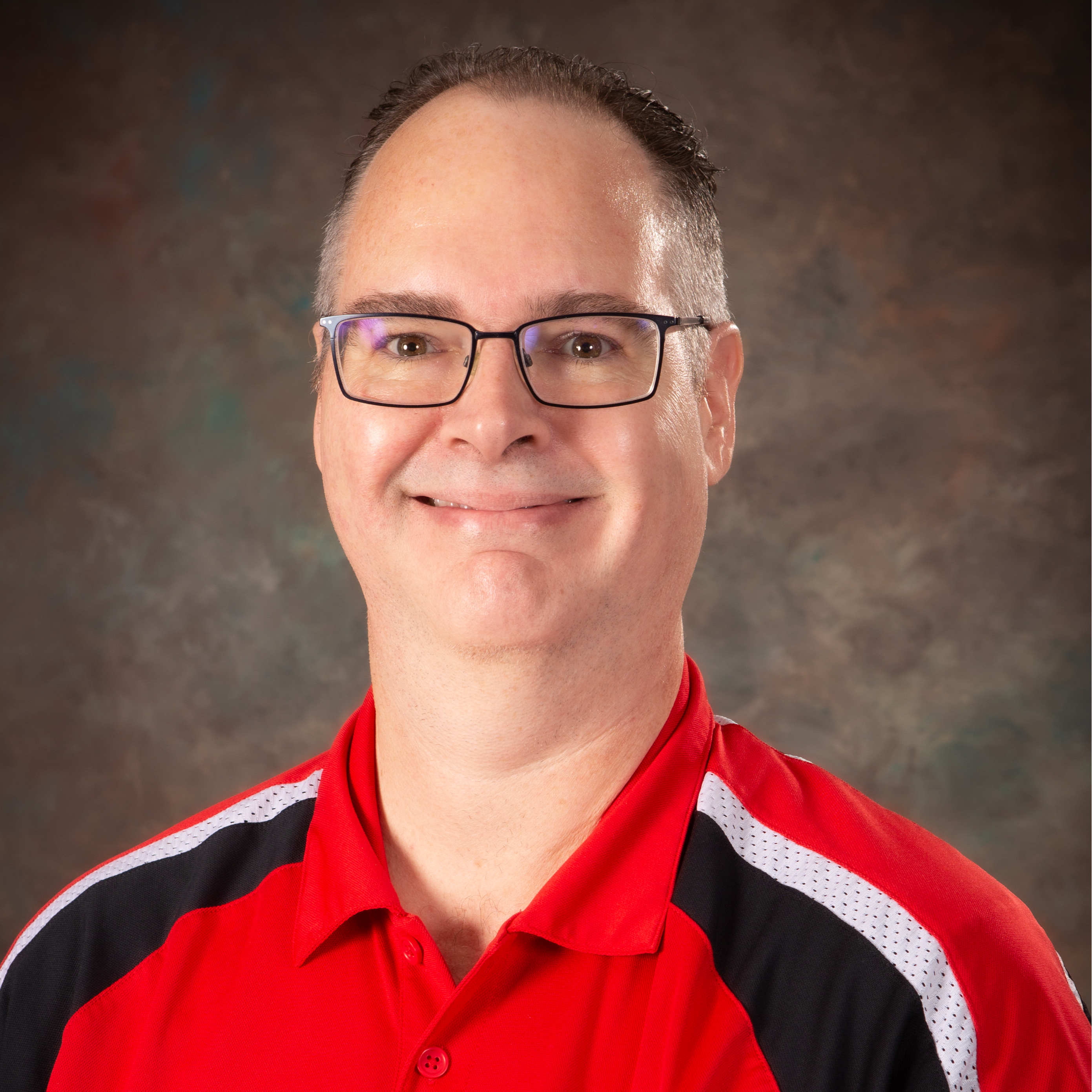 Glenn Scott
Information Systems Coordinator
scottge@marshallisd.com