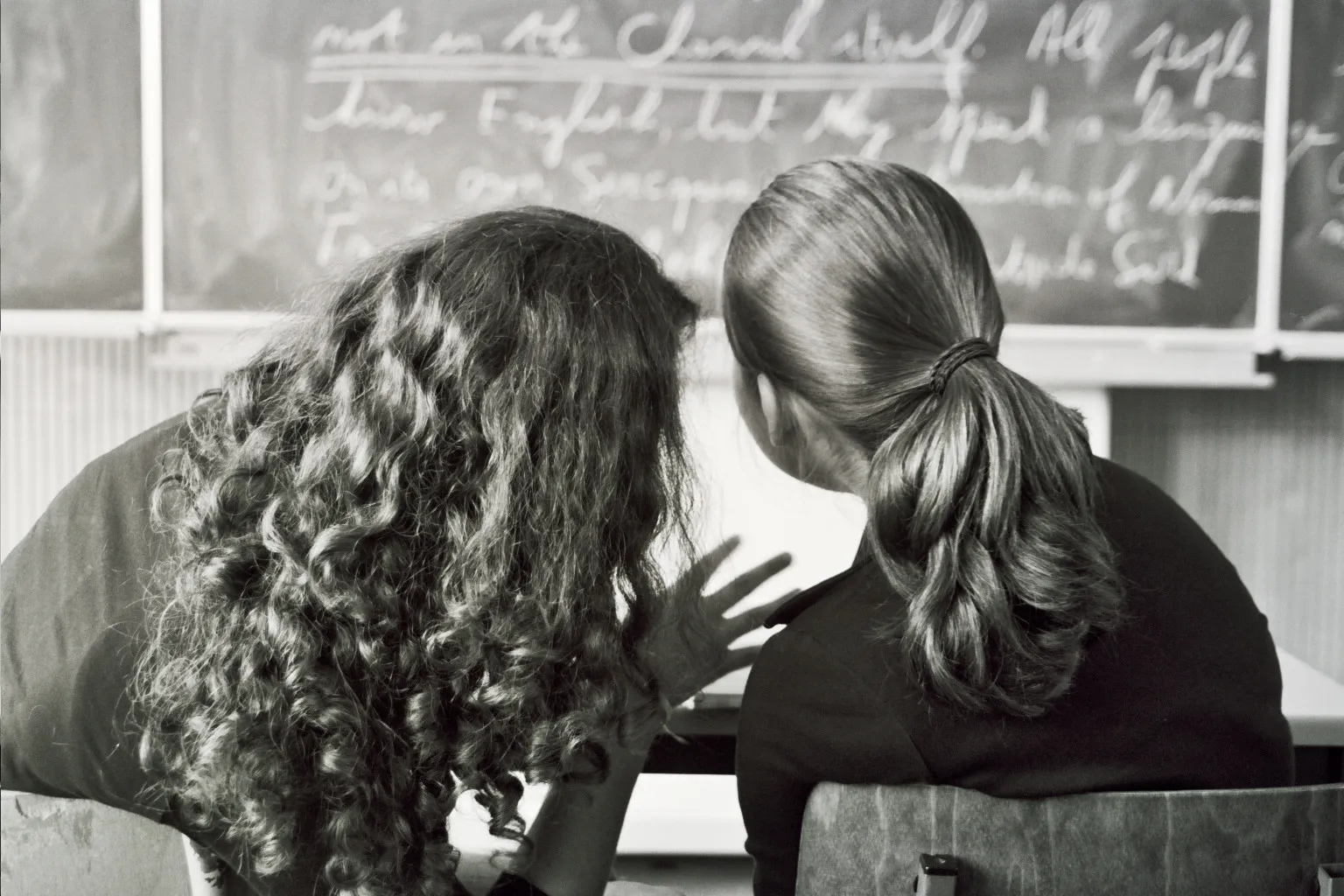 GRANTS FOR MARSHALL TEACHERS HELPING TEACHERS TEACH AND STUDENTS LEARN
How much is a typical grant for?
When is the application due?
What if I change campuses?
Grant Application Request
We would like to partner with you and assist you improve your classroom.
Or if you missed the online form click below!