Make Marshall your home, We'll make you our Family
Thank you for your interest in joining our team at Marshall ISD! The mission of Marshall ISD is to focus on Academics, Athletics, Arts and Career Education to develop the finest citizens and scholars in Texas.
Excellence , it's what Mavericks strive for!!
Applications for employment must be submitted through our online application system (Skyward FastTrack).
To apply for a job with Marshall ISD, please follow the steps below:
Step 1. Create a FastTrack Profile. Every applicant must have a profile before they can apply for a position within the district. The profile will allow applicants to view and apply for open positions within the district.
I'm new to the system - New users must first select the position they want to apply for to set up a new account.

I'm a MISD employee - If you are an existing employee, you cannot use your work email address to create a profile.

I already have a FastTrack Profile with MISD - Skip to Step 2.
Step 2. Search and Apply for an Open Position.
Read the job description for position qualifications.

At least one of your three references must be from your most recent employer.

Teacher applicants must have completed a Bachelor's degree and be working on a teacher certification or already obtain a certificate.

"Submit to HR" must be clicked after completing all sections of your application.

Pre-Employment Affidavit is mandatory and you will not be able to submit without completing the affidavit.
If you have questions regarding the application/selection process you may e-mail hr@marshallisd.com Detailed job descriptions for most positions are within the job posting.

Applicant Frequently Asked Questions
If selected for an interview, what should I bring?
An up-to-date resume

The two most recent job appraisals (job evaluations)

Transcripts or diplomas documenting the highest level of education reported on the applicant's resume/application (Unofficial copies are acceptable for interviews.)
Does Marshall ISD hire candidates from alternative certification programs?
Yes, MISD does hire candidates from alternative certification programs. The district is more likely to hire candidates from alternative certification programs in shortage areas such as secondary science, math, or foreign language. The district is also more likely to hire candidates with full certification up until the end of the month of May. Alternative certification program participants are more likely to be offered positions when openings come available after June.
What alternative certification programs are approved by Marshall ISD?
MISD does not have an approved list of alternative certification programs, but will work with candidates from any program approved by the Texas Education Agency. A link to a list of approved alternative certification programs are shown below.
https://secure.sbec.state.tx.us/SBECONLINE/approvedprograms.asp?s=3#r10
Should I send additional hard copy documents to the district?
No. Documents may be attached to an applicant's online application. If invited to an interview, applicants should bring those items shown in number 1 above.
Individuals I listed as references have indicated that they have been contacted; does that mean I am being considered?
The MISD online application system notifies references automatically via e-mail if you have indicated by checking the box the reference is ok to contact. All online applications are considered by the hiring administrator.
Individuals I listed as references have indicated they were not able to complete the reference form, what should they do?
References can contact the HR department via e-mail at hr@marshallisd.com or by phone at 903-927-8704 if there are problems accessing and or submitting a reference form. The HR Staff will assist.
7. How do I get fingerprinted for work in public schools?
Fingerprinting is not required for applicants, but individuals selected are required to complete a fingerprinting process which allows for a national criminal history check. Finalization of the job offer is contingent of satisfactory results of the background check.
The actual fingerprinting process can vary depending on the nature of employment. For most new hires, the hiring school district will upload the name and other required information for the noncertified applicant to the Texas Education Agency (TEA), which will then send a FAST Fingerprint Pass authorization form to the district for that applicant. The applicant will pay the fingerprint and criminal history review fees (approximately $50). All other new employees can pay online using a credit, debit, or prepaid debit card when scheduling an appointment, or pay by money order or certified check at the time of the appointment. Detailed information will be provided if selected for a position.
How do I get certified as an educational aide?
Educational Aides must be employed by a Texas public school before applying for certification. The individual must be recommended by the employing school district. Individuals selected to for aide positions will be giving directions for completing the certification process. For full details, click here.
Does the district require that I apply online?
Yes
I am certified in a state other than Texas, am I eligible for employment?
Yes To determine the degree to which an out of state certificate would be honored, you would need to contact the Texas Education Agency (TEA) at 512-936-8400. Choose the option to speak to a certification specialist. To access information TEA provides on their website regarding out-of-state certifications, click here. Typically, TEA will extend a one year certificate to an individual certified in another state and then require the individual take Texas tests corresponding to the specific certification areas
How do I update my application?
Click here to modify or update your application. If assistance is needed email hr@marshallisd.com or call 903-927-8704.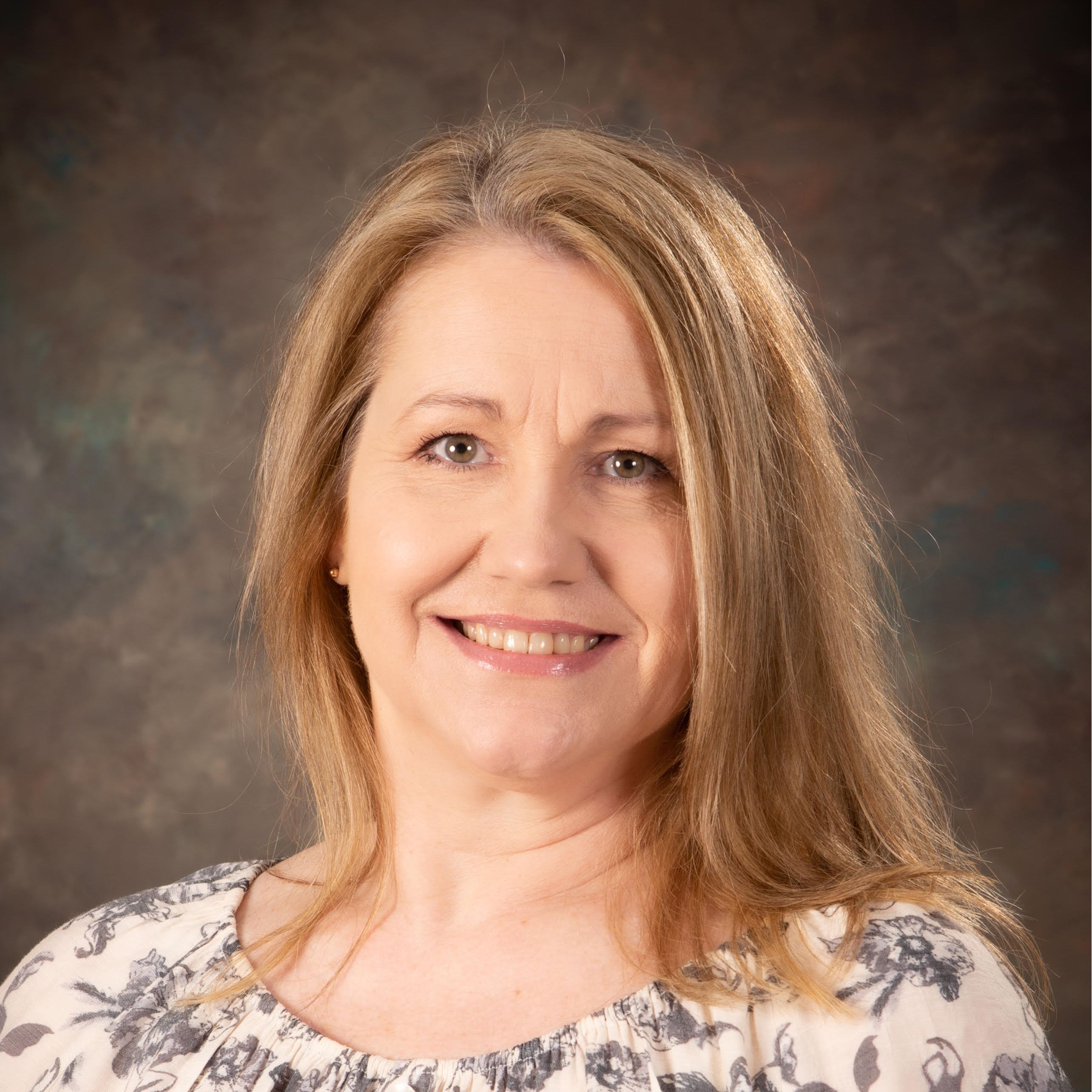 Leona Edmundson
Human Resource Coordinator