Texas Essential Knowledge & Skills (TEKS)
The State Board of Education (SBOE) has legislative authority to adopt the Texas Essential Knowledge and Skills (TEKS) for each subject of the required curriculum. The TEKS represent the state standards for what students should know and be able to do at specific grade levels. SBOE members nominate educators, parents, business and industry representatives, and employers to serve on TEKS review committees.
State Graduation Requirements
Students follow the high school graduation plan that was in place when they began ninth grade. The four graduation plans currently in use require students to earn 22 to 26 course credits. The state's newest graduation plan, created by House Bill 5 passed during the 2013 Texas legislative session, is called the Foundation High School Program. Students entering ninth grade beginning with the 2014-2015 school year are automatically enrolled in this graduation program. Students must pass five end-of-course assessments to meet the testing requirements for graduation. Those tests cover Algebra I, English I, English II, Biology and U.S. History.
Texas' student assessment program is designed to measure the extent to which a student has learned and is able to apply the defined knowledge and skills at each tested grade or course level. Texas has offered a statewide student assessment since 1980. In the spring of 2012, Texas students began taking the State of Texas Assessments of Academic Readiness (STAAR) exams. The state also offers the STAAR Alternate 2 assessment for students who have significant cognitive disabilities and are receiving special education services. Administered for the last time in December 2016, the STAAR L assessment was for English language learners (ELL) and the STAAR A assessment was an online accommodated version of the exam for eligible students with disabilities. However, beginning in spring 2017 STAAR will be offered online with embedded supports (i.e., text-to-speech, content supports, language and vocabulary supports) for eligible students.
Texas provides annual academic accountability ratings to its public school districts, charters and schools. The ratings are based largely on performance on state standardized tests and graduation rates. The ratings examine student achievement, student progress, efforts to close the achievement gap and postsecondary readiness. A video available in English and Spanish provides a quick overview of the system.

To provide a broader examination of the overall performance of Texas school districts and charters, the Texas Consolidated School Rating Report combines the state's academic accountability and financial rating information with a new local component called Community and Student Engagement.

The Texas Academic Performance Reports (TAPR), formerly known as the Academic Excellence Indicator System (AEIS), pull together a wide range of information annually on the performance of students in each school and district in Texas. The reports, available back to the 2003–04 school year, provide extensive information on staff, programs, and demographics for each school and district.

Additional products that provide performance data are the School Report Cards and the Texas Performance Reporting System.

When districts or schools struggle with performance, the state may order the implementation of interventions.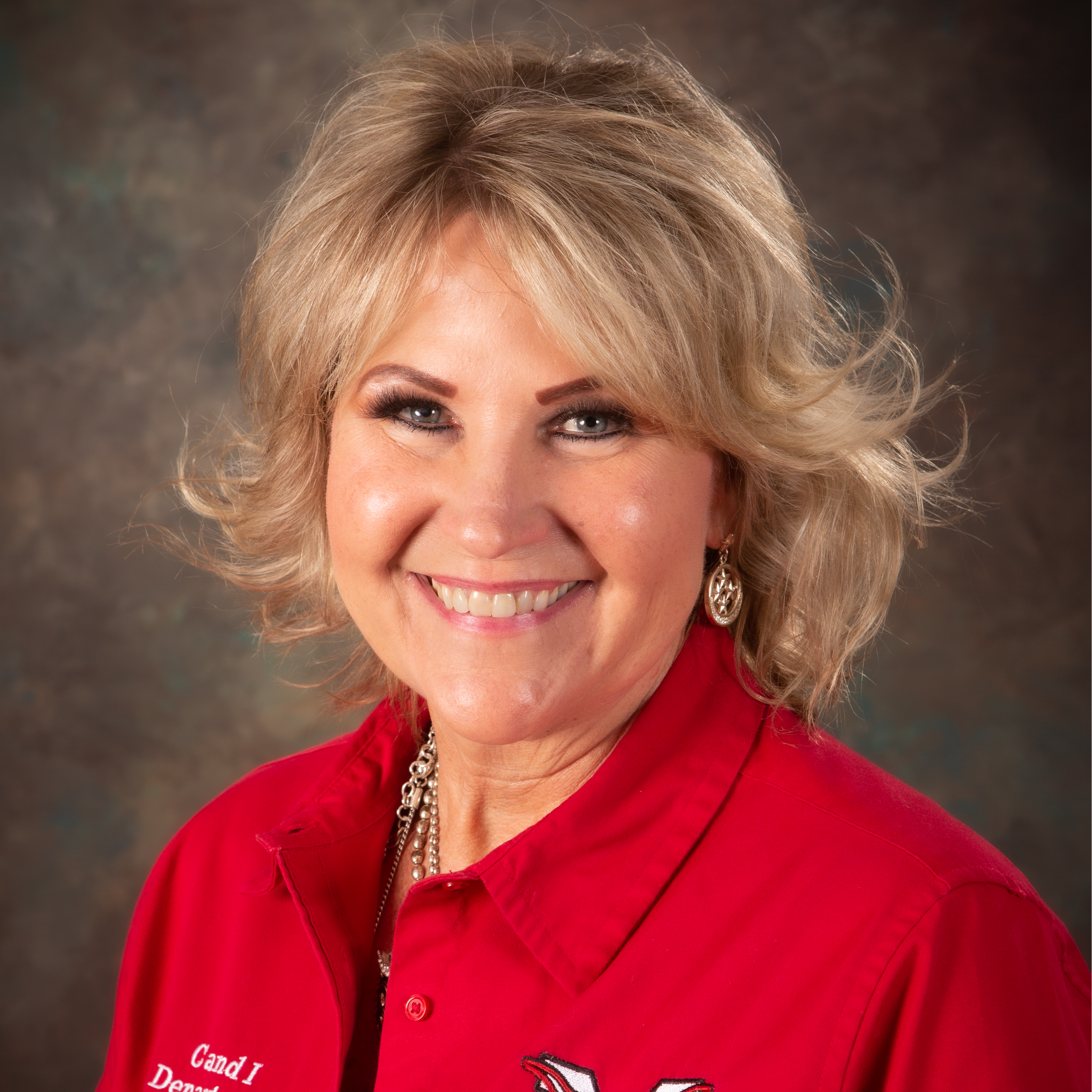 Debbie Crooms
Assistant Superintendent for Curriculum & Instruction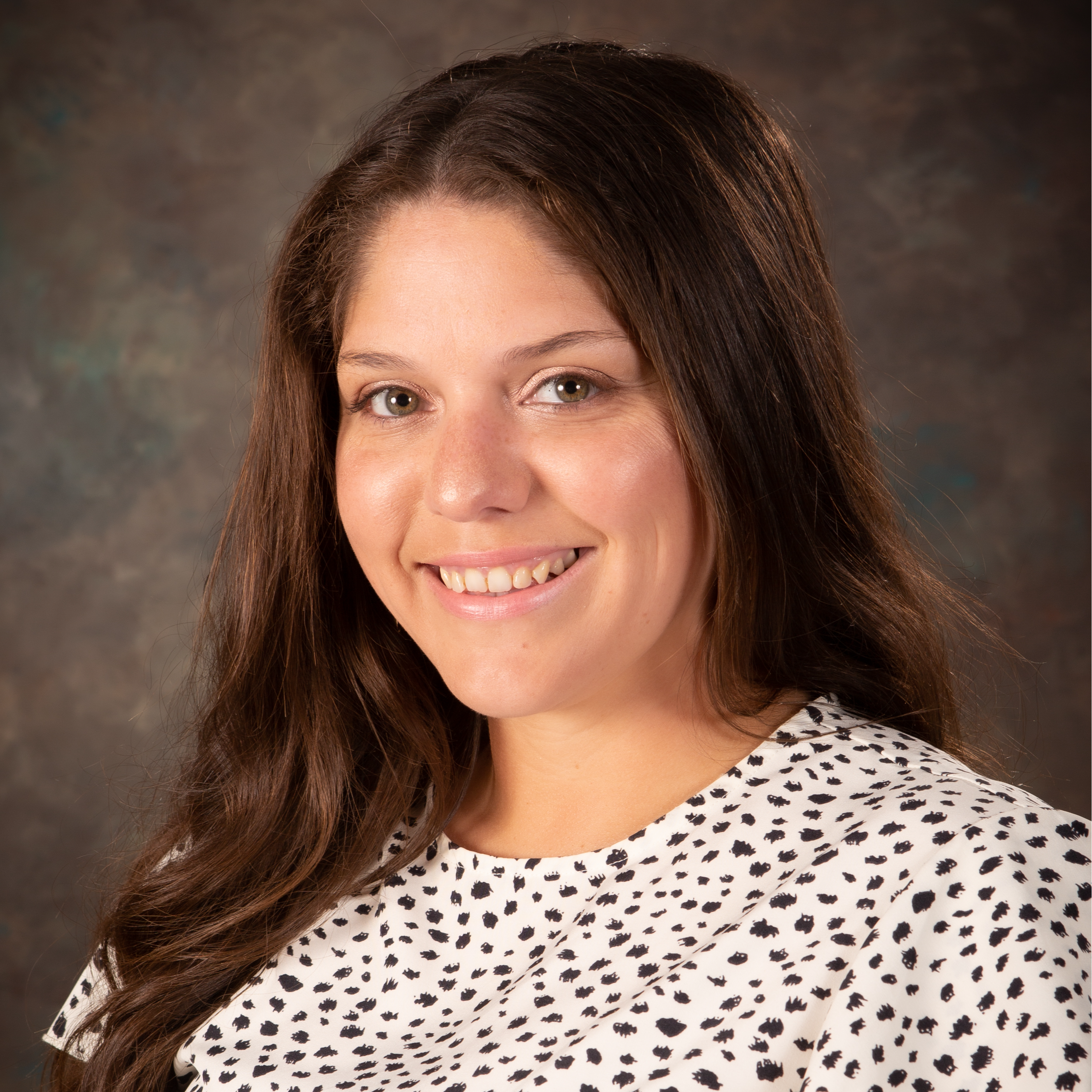 Angelica Olvera
Administrative Assistant to Assistant Superintendent for Curriculum and Instruction