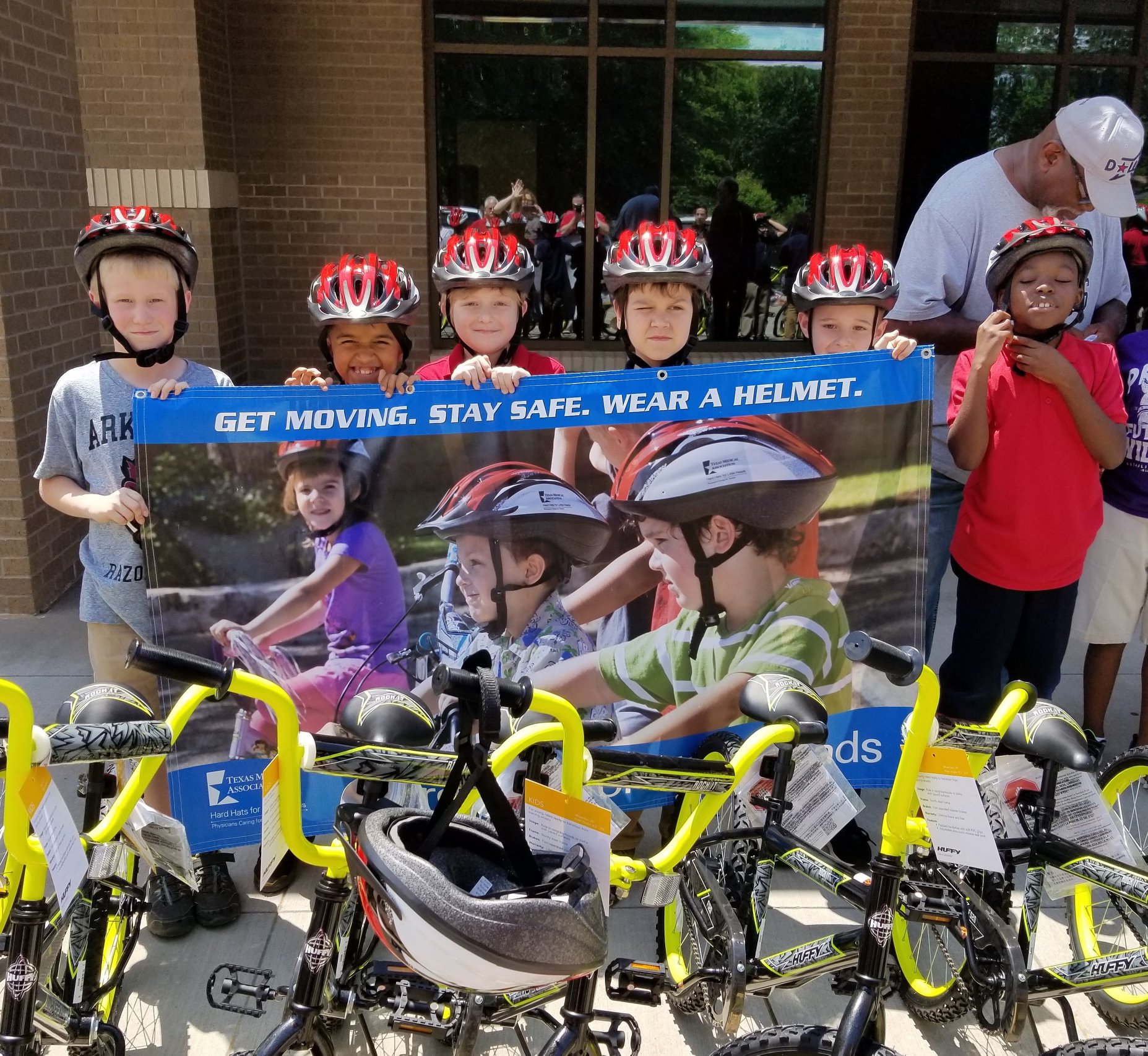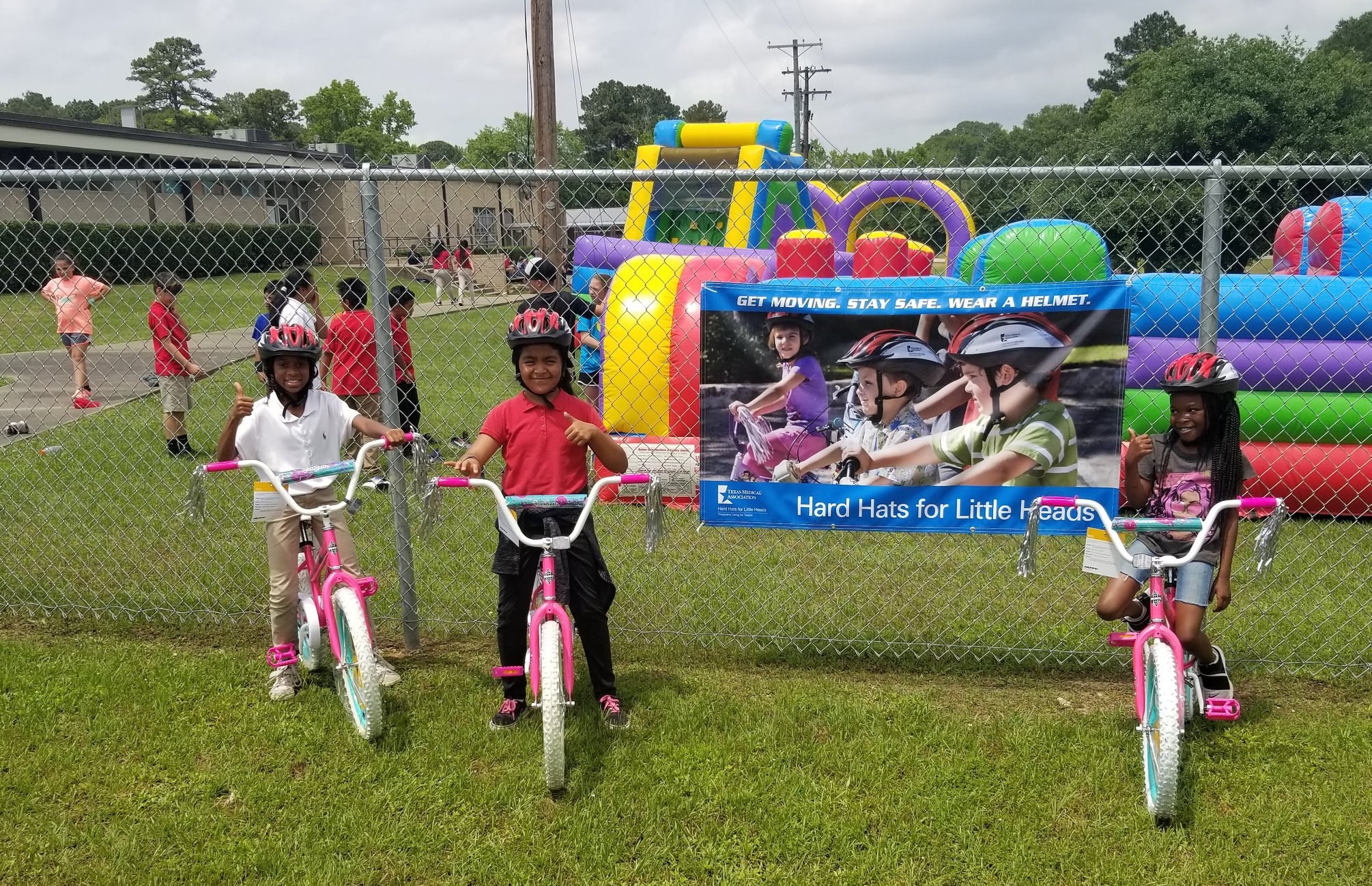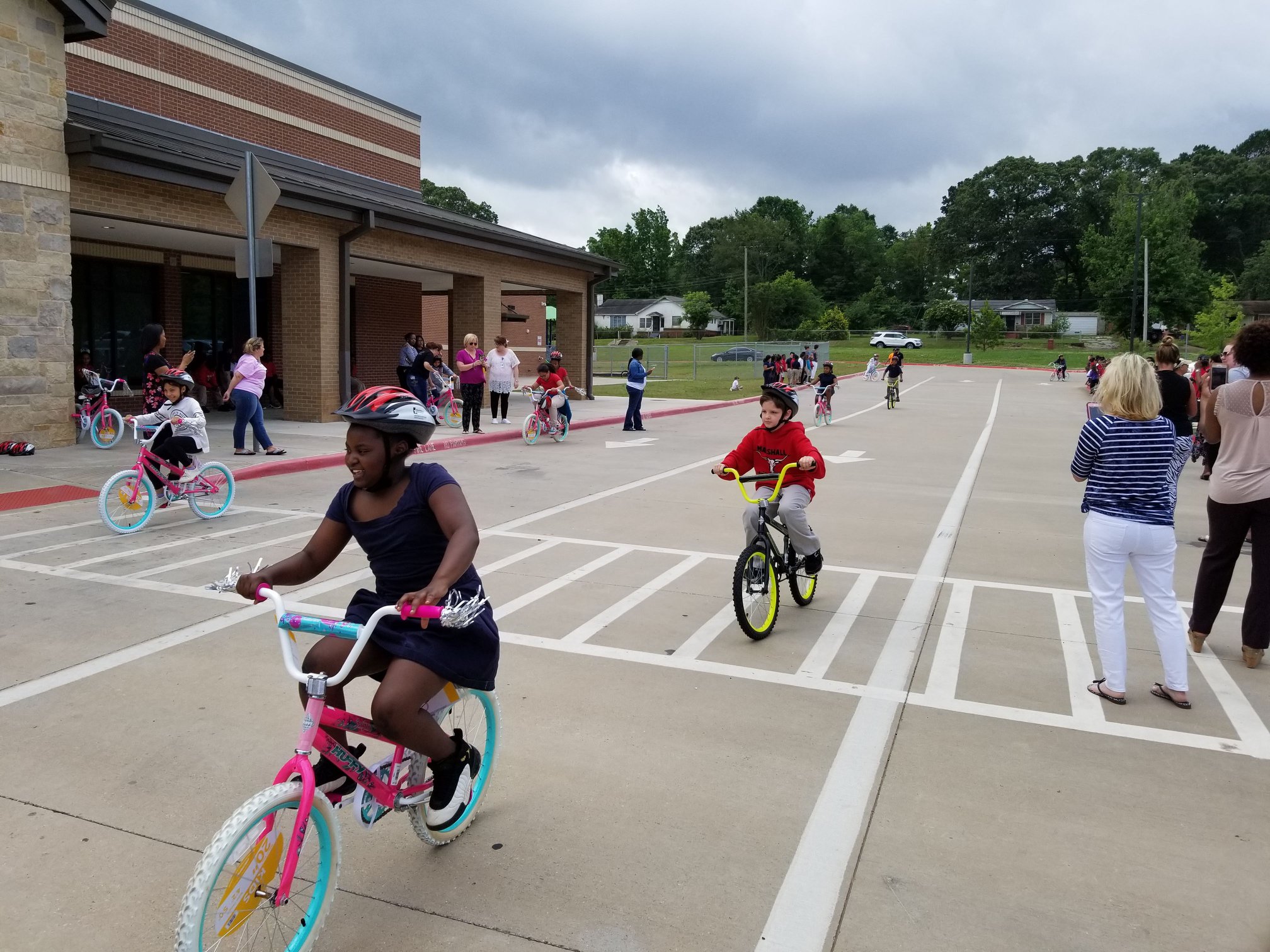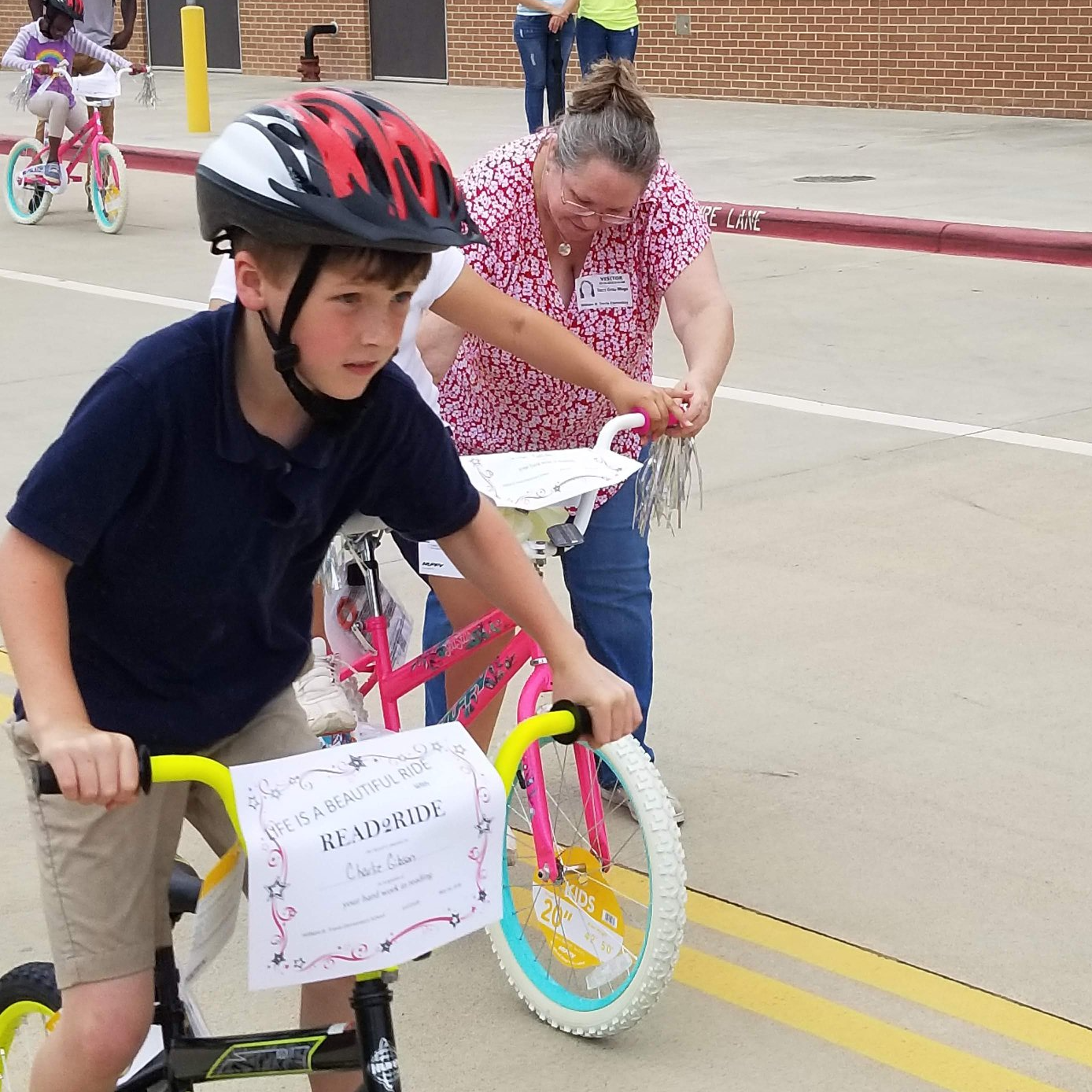 The Marshall ISD "Read to Ride" program was launched in October 2016 as a joint effort between Mission Marshall and MISD to promote a love of reading and to improve the overall reading skills of Marshall third-graders. The program assesses a broad range of reading skills, identifies where each student is on a learning progression, provides a clear picture of each student's reading abilities and suggested resources to match specific needs, and empowers students to make decisions about their learning.

Read to Ride, sponsored and completely funded by Mission Marshall, rewards all eligible third-graders with a brand new bicycle for achieving their reading improvement target for the school year.

Mission Marshall, with private donations for "Read to Ride," purchases all the bicycles with Christus Good Shepherd Medical Center pitching in to help provide red-and-white safety helmets for the students.

Prior to implementation of the new program in 2017, MISD elementary campuses had just one of its then-six elementary campuses -- South Marshall Elementary -- where third-graders were, on average, reading at a third-grade level. By comparison, at the end of the 2016-2017 school year -- which was the first year of the Read To Ride initiative, five of the six campuses saw third-graders reading at or above grade level.

In terms of campus third grade Reading Level Averages, the results were even more dramatic in average reading level gains over the first year of Read To Ride among MISD third graders:

Promotion of Read to Ride begins in September. All second graders are invited to the award ceremony, to help provide inspiration and a foundation for their goals as third-grade Read to Ride participants.