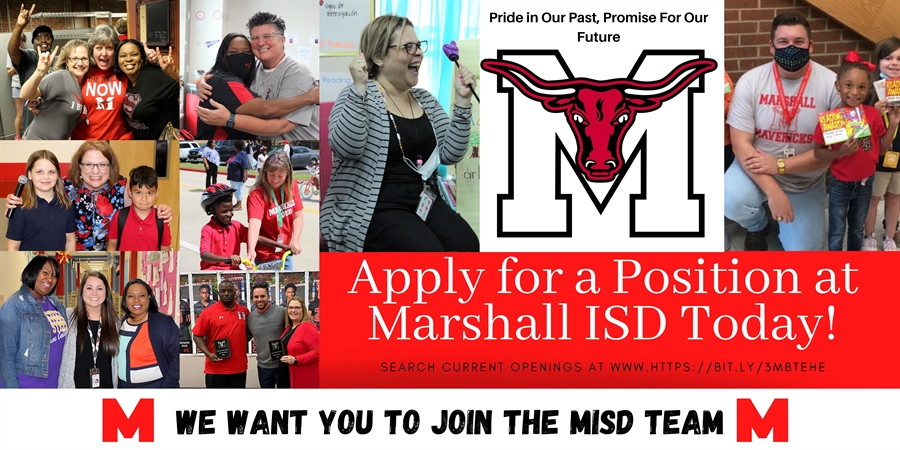 Interested in Working at MISD?
Compare your skills and interests to open positions in Marshall ISD to see where you might be a good fit. When you are ready, click the link on that page that states: "External applicants click here to login and apply."

Already have a login? Click here to be directed to the login screen.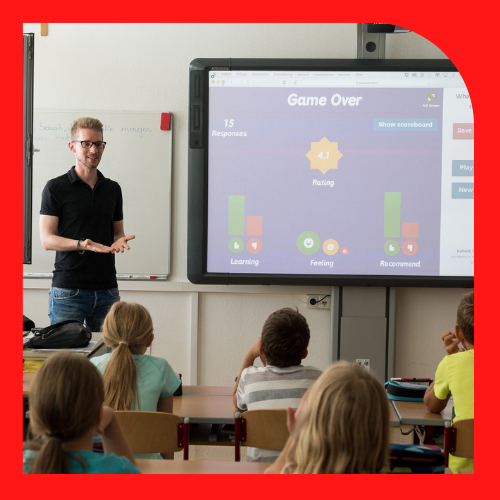 These are positions that require an instructional or administrative license or certificate.
Examples include:

• Teachers
• Social Workers
• Counselors
Non Instructional Positions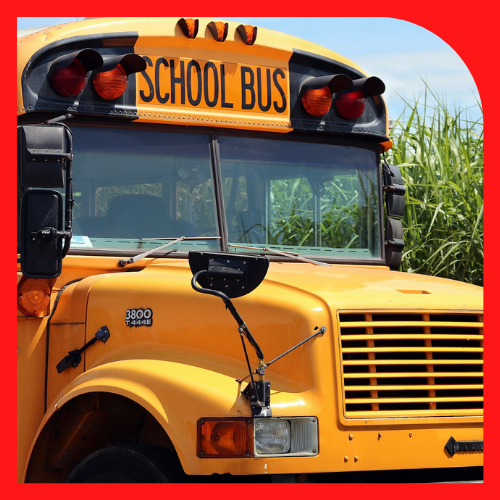 These are positions that do not require an instructional or administrative license.
Examples include:

• Teacher Assistants/Aides
• Therapists
• Maintenance
• Office Support
• Child Nutrition/Cafeteria Assistants
• Bus Drivers
• Bus Maintenance
• Substitute Teachers
• Custodial Staff
• Directors
• Managers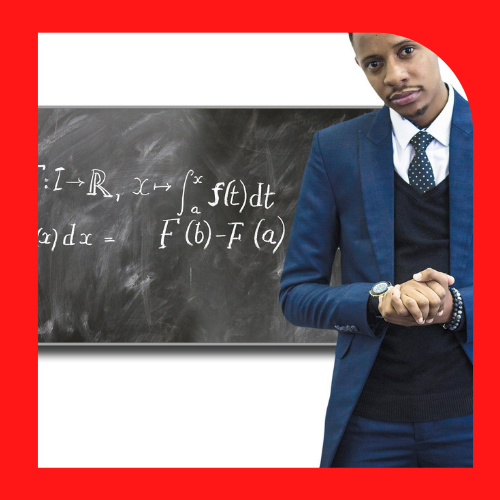 These positions include:

• Superintendent
• Principals
• Assistant Principals
• District Level Administrators
Meet the Human Resources Team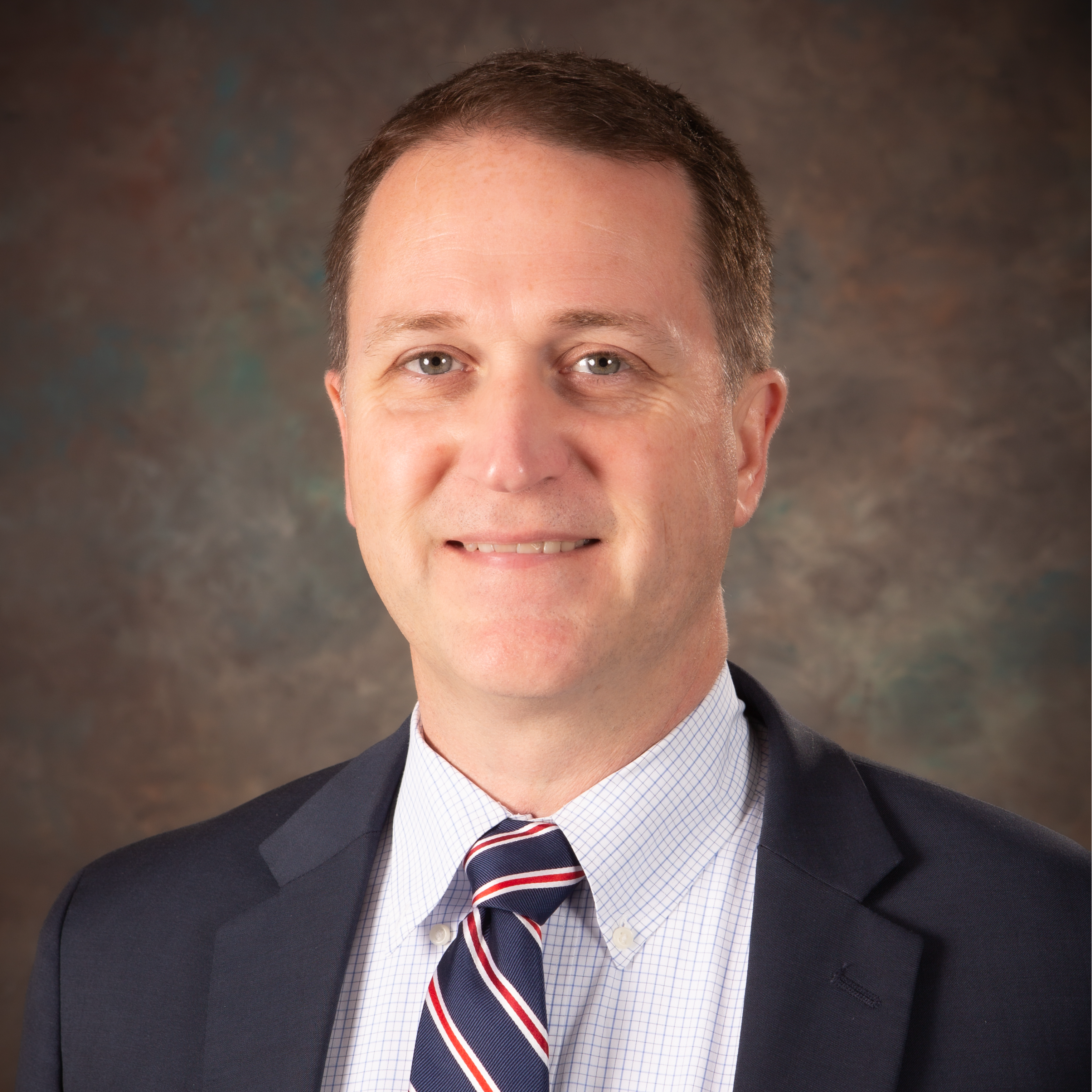 Andy Chilcoat

Andy Chilcoat
Assistant Superintendent for Auxiliary Services