Ticket Information for Mavericks v. Pine Tree Pine Tree varsity football tickets are sold ONLINE ONLY. No cash or credit card at the gate. Please see the link below to purchase tickets.
https://www.pinetreeathletics.com/tickets.html
All subvarsity sports will take cash or credit card at the gate on game night.

Parents, Marshall High School was placed on a Hold today due to a medical situation so that medical personnel could get to the person in need of care. This was not a Lockdown. The Hold Action is used when the hallways in the school need to remain clear for events such as a medical emergency. Classroom learning will still take place as normal during a Hold, but students may not be able to change classes until after the Hold has been lifted. ____ Padres, Marshall High School y David Crockett fueron puestos en Hold hoy debido a una situación médica para que el personal médico pudiera llegar a la persona que necesitaba atención. Esto no fue un Lockdown. El Hold Action se utiliza cuando los pasillos de la escuela deben permanecer despejados. El aprendizaje en la clase se llevará a cabo normalmente durante el Hold, pero es posible que los estudiantes no puedan cambiar de clase hasta que se haya levantado el hold.

TICKET INFORMATION FOR MAVERICKS v CARTHAGE The Mavericks will take on the Bulldogs this Friday, September 15, in Carthage. Tickets can be purchased at the gate with cash. Always be prepared for stadiums to enforce a clear bag policy.

Honoring the heros and remembering the lives lost on September 11, 2001. #WeRemember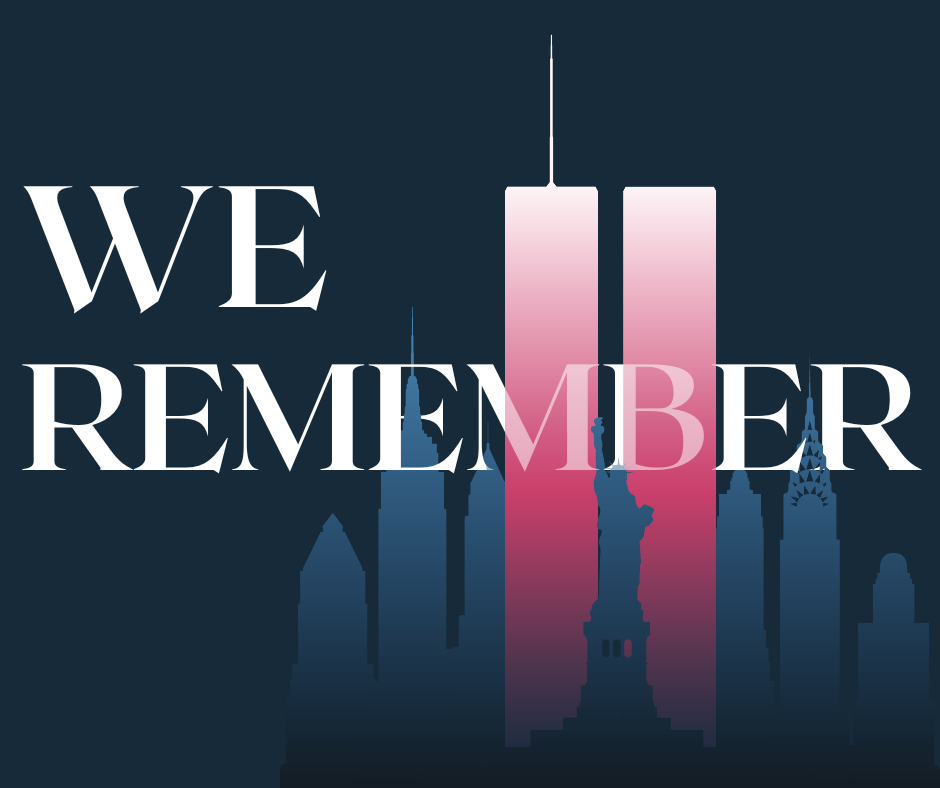 Recently, area school districts have received spoof phone calls indicating a threat to safety exists outside of the school building on the school grounds. Following MISD safety protocols, Marshall High School was placed on lockdown this morning at 9:55 after receiving one of those calls from outside our area code indicating a threat to safety existed outside the "front" of Marshall High School. At 10:25, the campus transitioned to a lockout status after a search by MISD and MPD police officers found that there was no credible threat towards our students and staff. The lockout has now been lifted.

The attendance of our students matters! Missing a day of school here and there may not seem like much, but absences add up!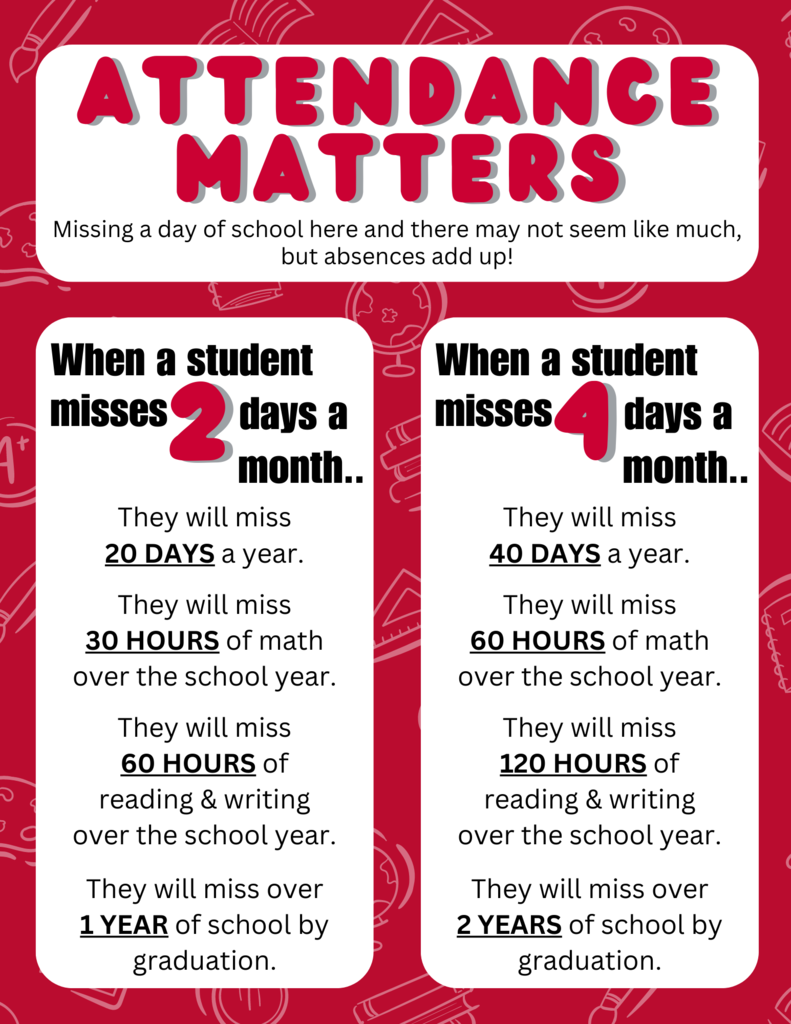 Visit Maverick Market at the Administration Building to stock up on t-shirts, hats, cups and accessories for you and your littlest mav! Open from 8:00 a.m. to 4:00 p.m. M-F!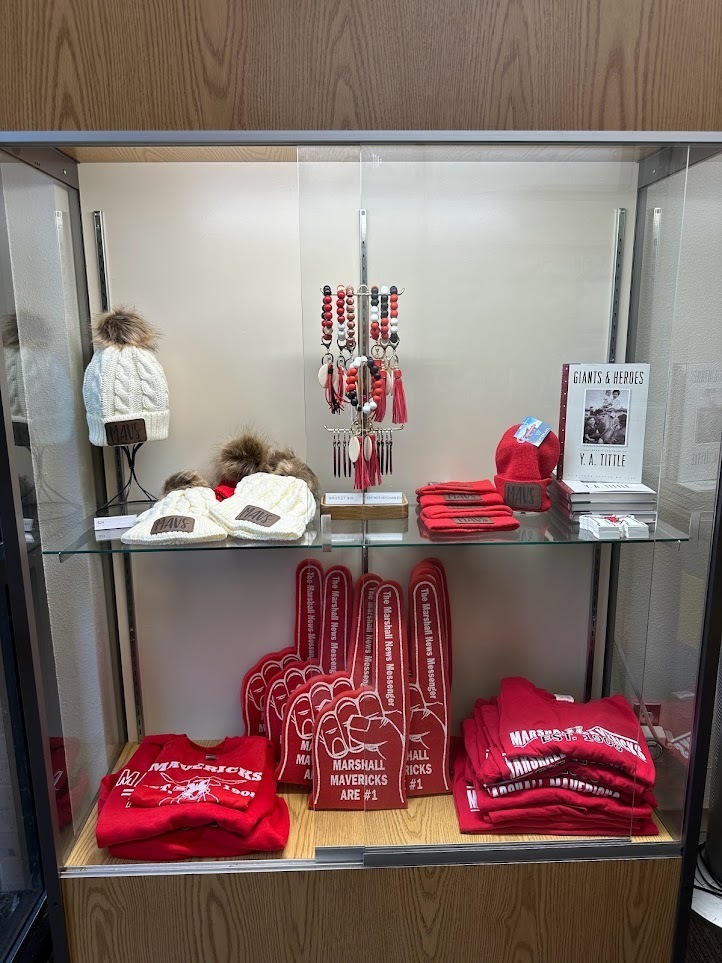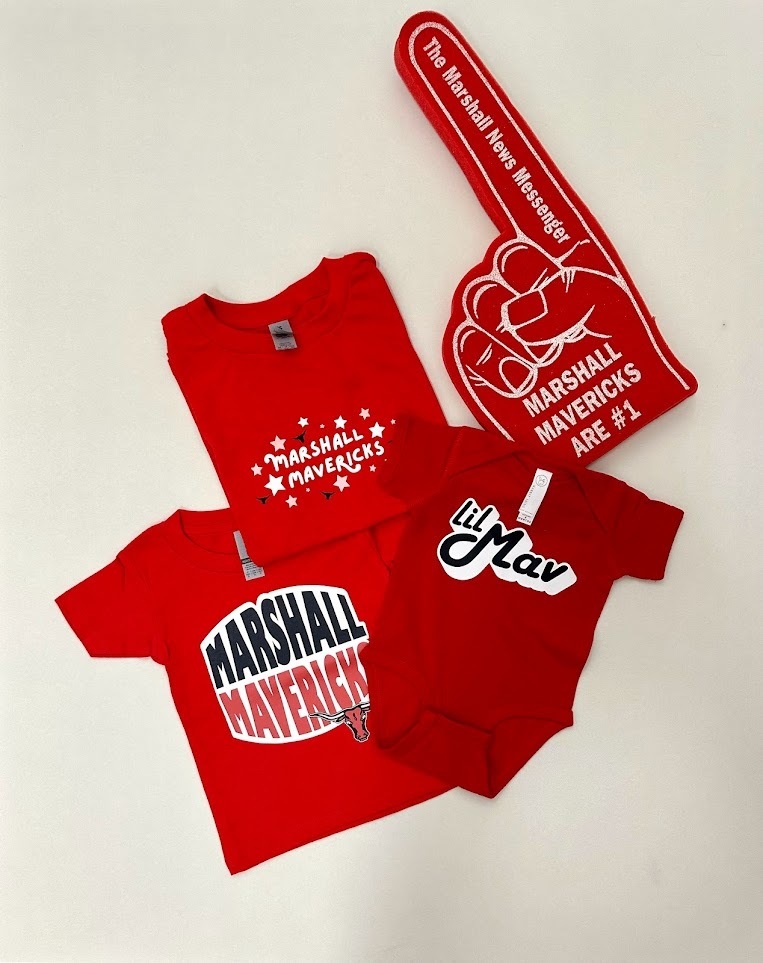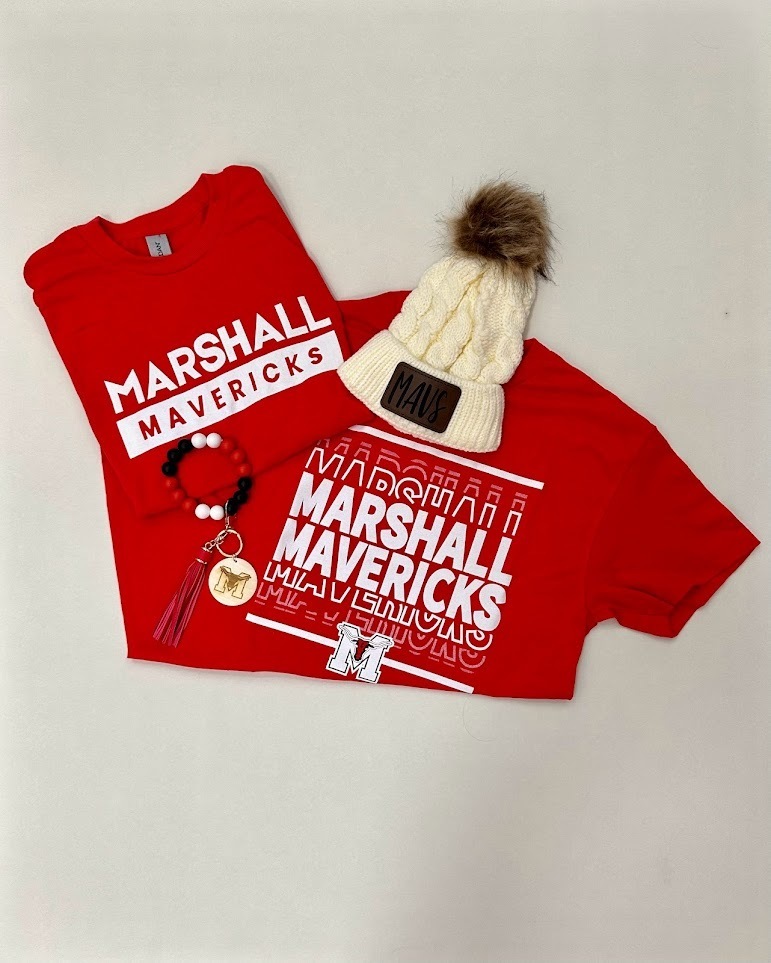 Mavericks (9th Grade) vs Tyler High -Tickets for the freshman game at Tyler High on Thursday will be sold at the gate (credit card only, no cash). The 9th grade game will be hosted at the Tyler High School Main Field.

MAVERICKS vs TYLER HIGH TICKET INFORMATION Tickets for the football game against Tyler High this Friday, August 25, are on sale online now at
https://tylerisd.hometownticketing.com/embed/all
Tickets are sold online ONLY. Tickets WILL NOT be for sale at the gate. CHRISTUS Trinity Mother Frances Rose Stadium does implement a bag policy limiting the size and type allowed at all events.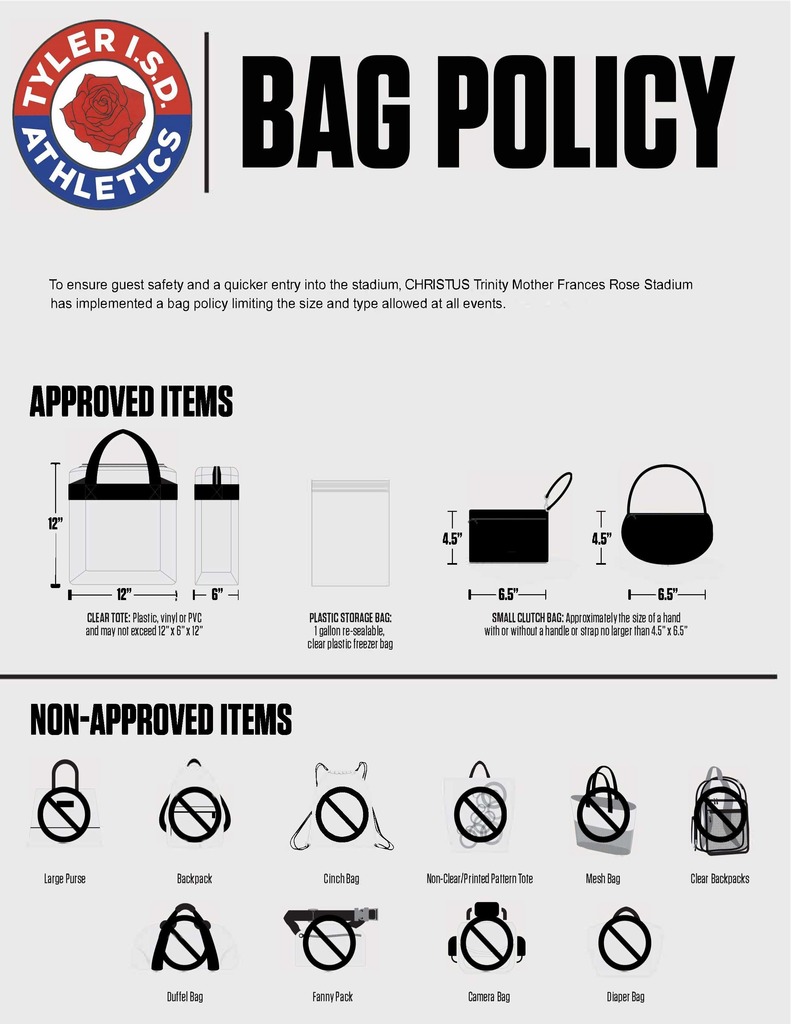 MEET THE MAVS TONIGHT AT 6:00 IN MAVERICK STADIUM! In expectation of high temperatures, we encourage those attending Meet the Mavs tonight and the Maverick football scrimmage tomorrow evening to bring an umbrella and bottled water!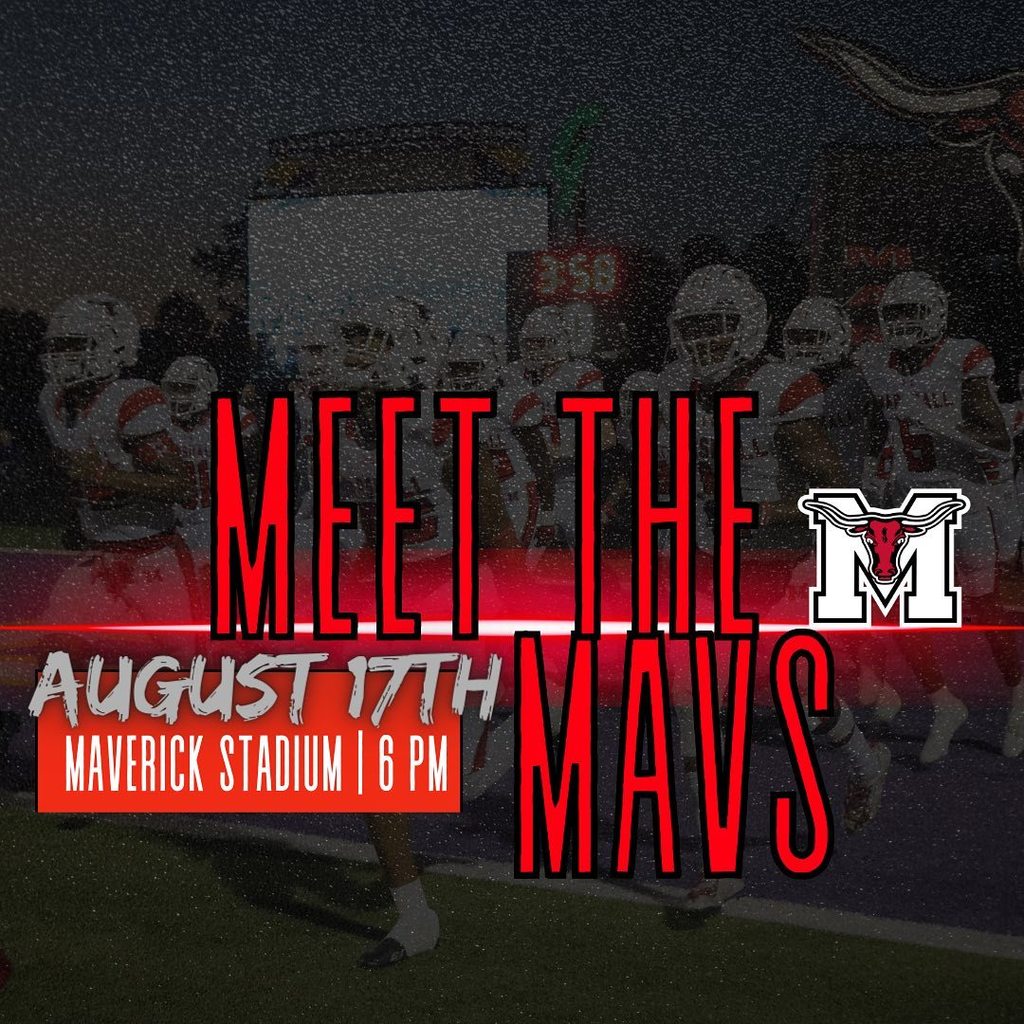 Tomorrow is the first day of school! We are looking forward to a great year at Marshall ISD! Excellence, it's what Mavericks strive for!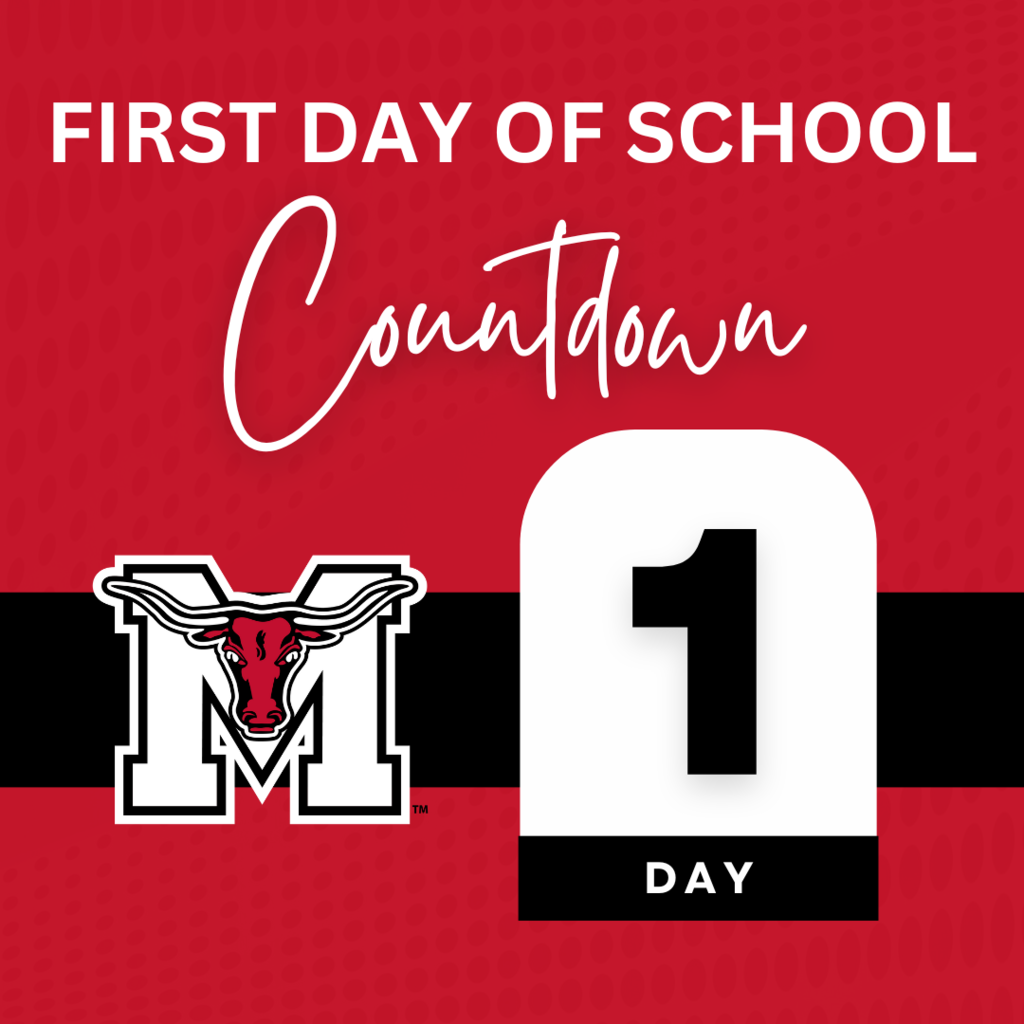 Who is ready for the first day of school? Only two days left!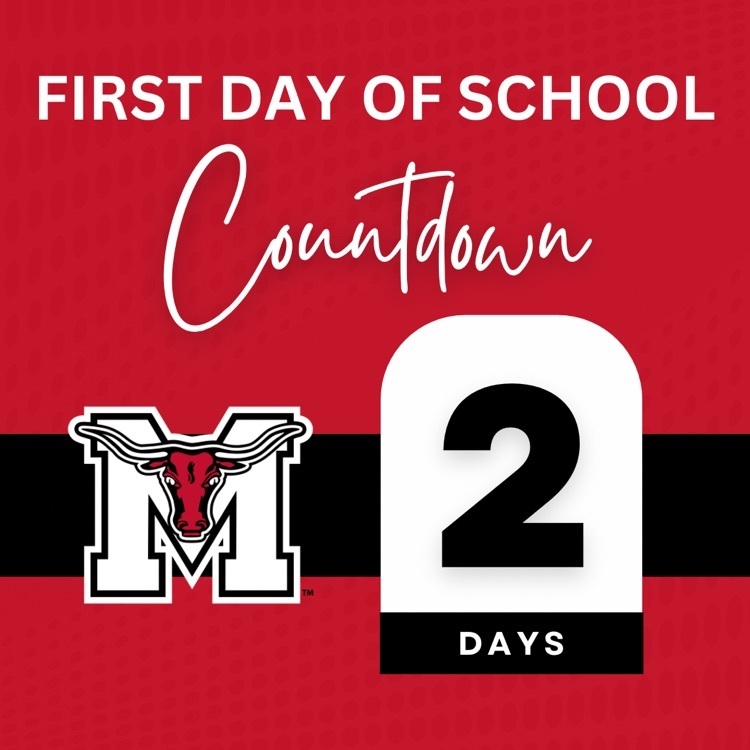 We are getting so excited for the first day of school! Only 3 days left!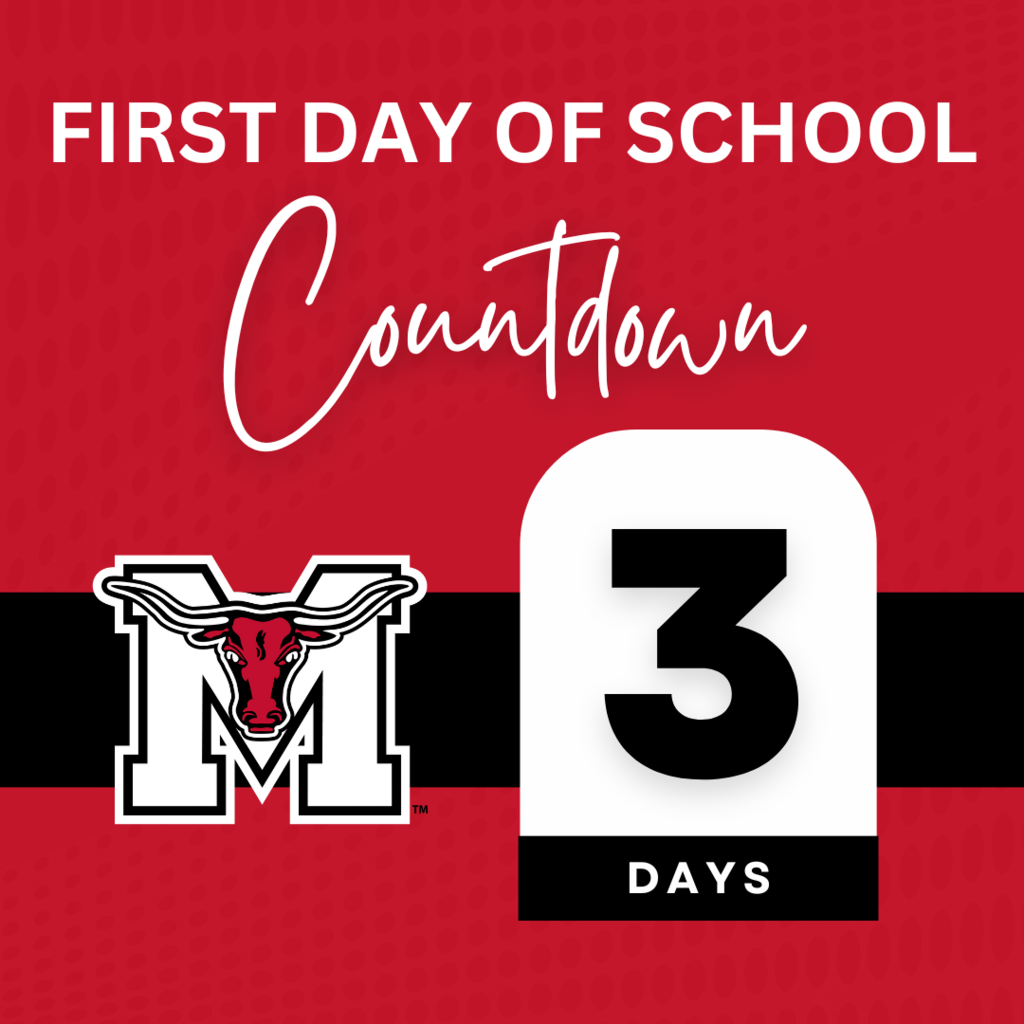 Counting down the days until August 15th!

MISD announces once again it will operate the Community Eligibility Program under the National School Lunch Program and School Breakfast Program for the 2023-2024 school year. The CEP has provided all MISD students with free breakfast and lunch since the 2019-2020 school year.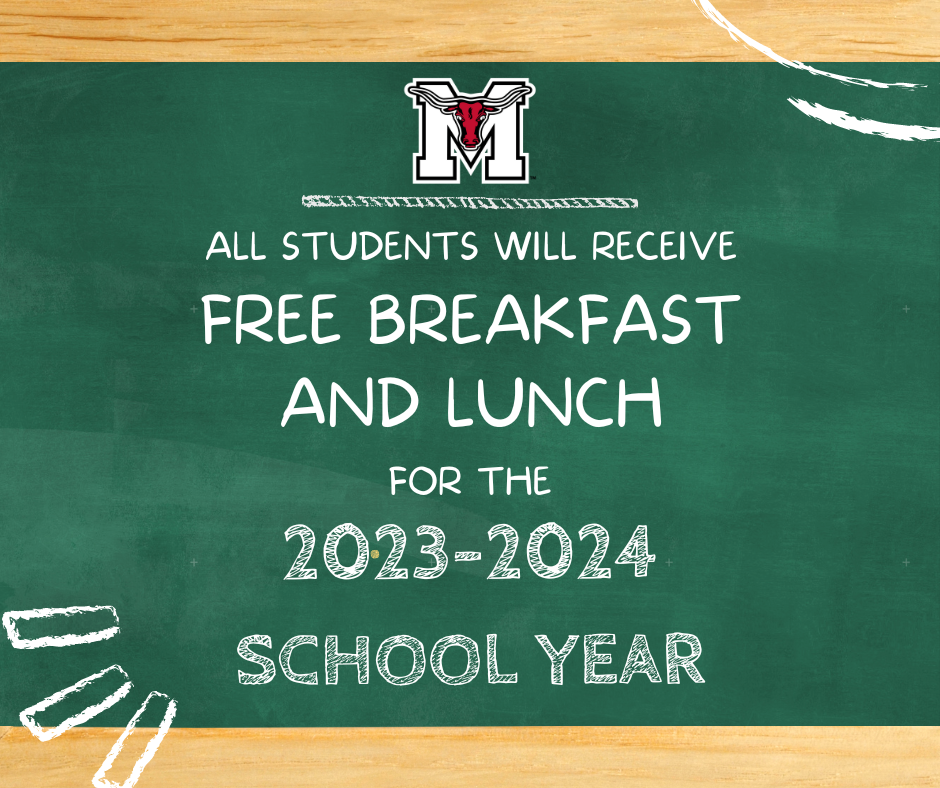 5 days until the first day of school! Returning students can be registered online through Skyward Family Access, or you can visit your child's campus for registration assistance. New students must be registered at the campus they will be attending.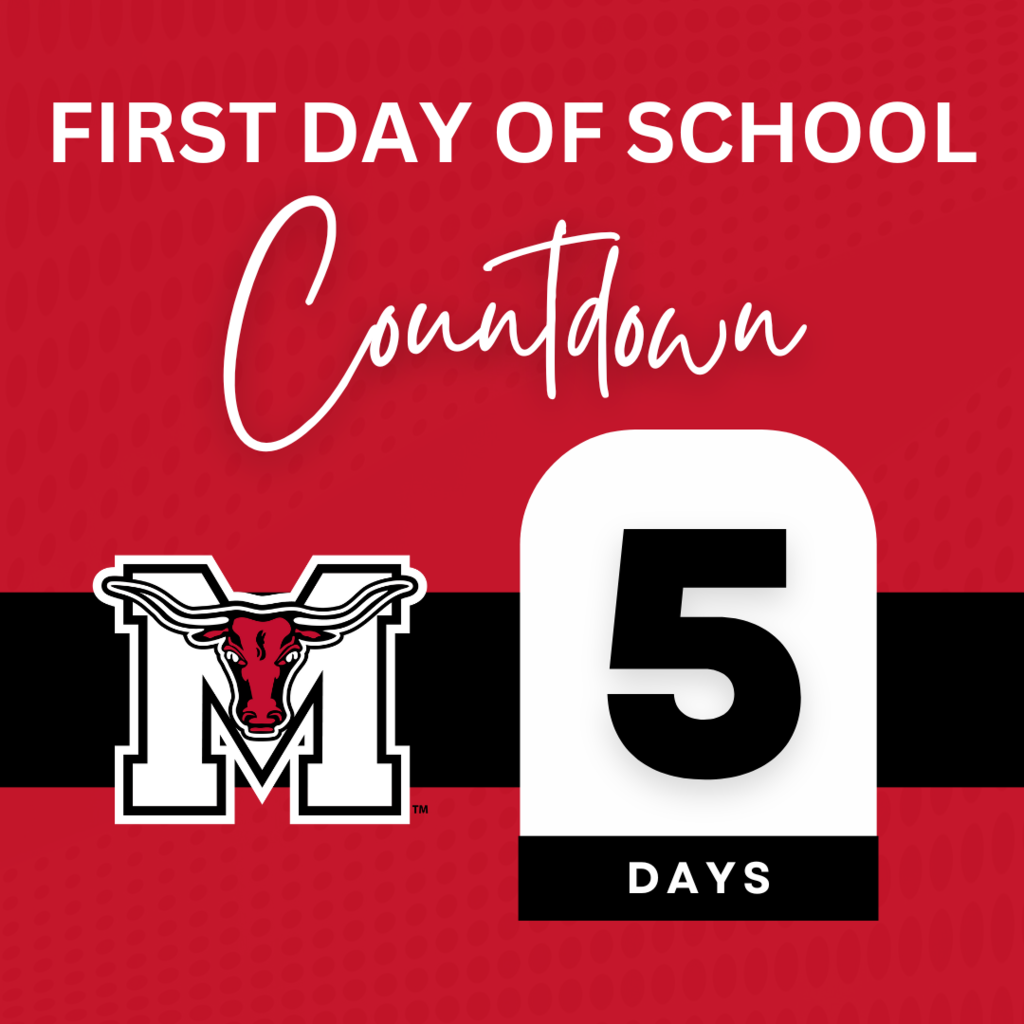 We are one week away from the first day of school on August 15th!

MAVERICK FOOTBALL TICKETS Maverick season football tickets are still on sale until 12:00 pm on Wednesday, August 9th! Season tickets are available online or at the Y A Tittle Athletics Fieldhouse ticket office. Office hours are 8am-4pm for ticket sales. Seats are $40 in Section C and D(with backs), $36 Section B(without backs). We will be hosting Longview, Hallsville, Texas High and Whitehouse this year and you will not want to miss those games. Go Mavs!
https://marshallisd.hometownticketing.com/embed/event/97/seating?es=9g29a48odrhqdao60m2mmclj3f&single=0